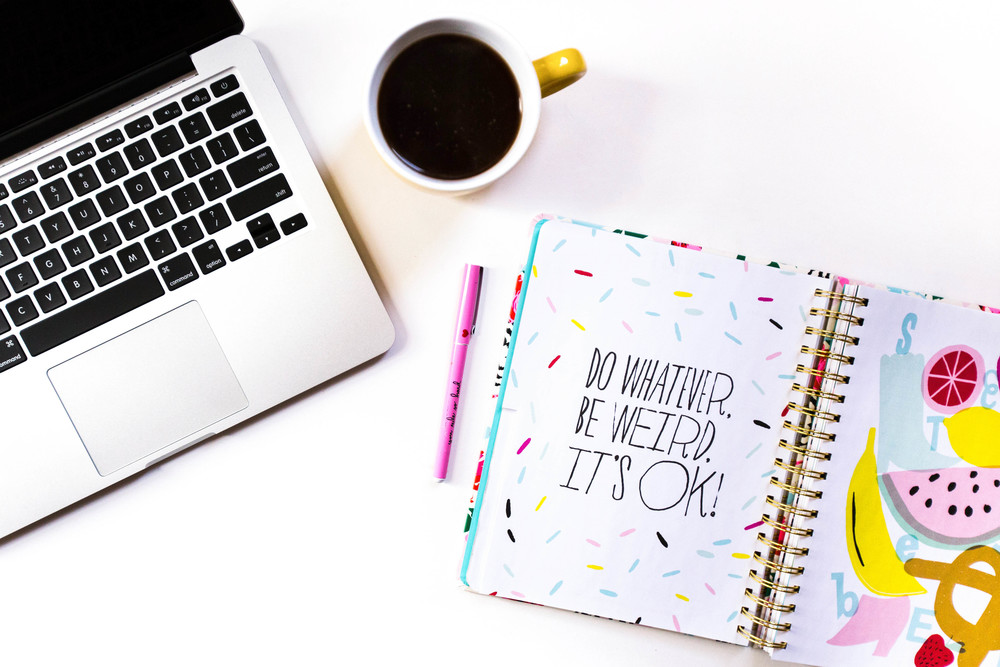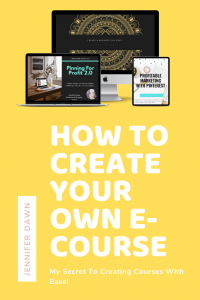 Have you been wanting to or wondering How To Create An E-course? I got the opportunity to test a new platform and have to say I was pretty impressed!
If you follow me at all, you will know that I NEED easy to use systems because I am far from a tech genius! This is my ultimate goal in life … to make everything as simple as possible!
Disclaimer: This site utilizes affiliate links. If you click on a link and make a purchase, I may receive a small commission at no extra cost to you.
 Do you want to know how to create an e-course?
Is there something that you are really passionate about or consider yourself an expert on? Easily create an E-course and profit from your passion!
You can make an E-course on a variety of subjects , Sewing , Nutrition, Organization, Self Care, Blogging and so much more. The possibilities of creating your own financial freedom are truly endless.
Enter your email below to find out what my secret is!