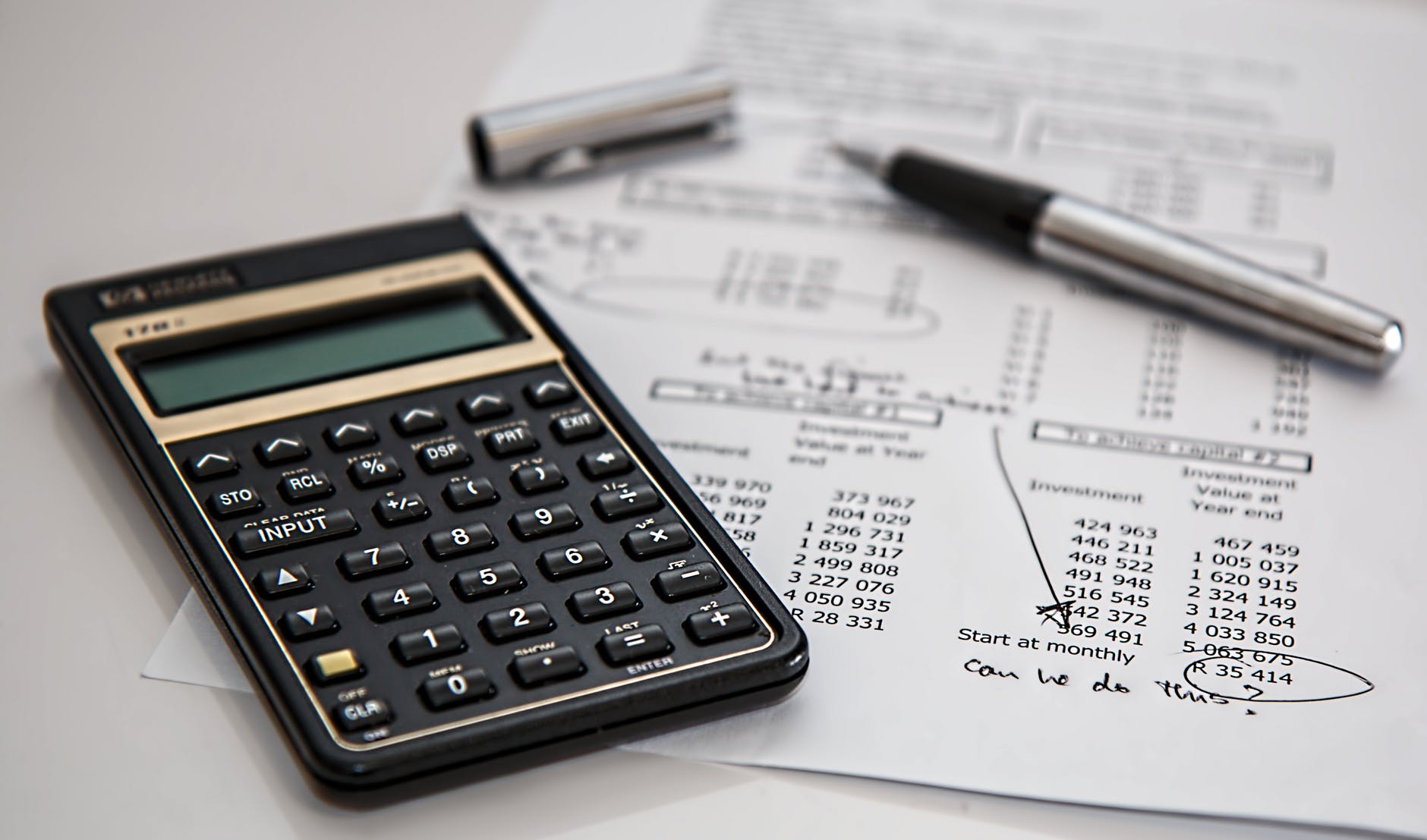 Have you been struggling with your finances? I was in that same position for the majority of my life and then not too long ago I made some pretty big changes.
I decided that in 2018 I would focus on improving all aspects of my money, such as Budgeting, Credit Improvement, Income Taxes, Organization and working towards becoming debt free and living a more self-sustaining lifestyle.
Disclaimer: This site utilizes affiliate links. What does this mean? If you click on a link and make a purchase, I may receive a small commission at no extra charge to you. But a girls gotta pay the bills ya know?
I always recommend starting with your budget. This will be the tool that you use to manage your money, which in turn will help in some of the other areas of your finances such as credit improvement.


I recently started using You Need A Budget and the great thing about it is it is very user-friendly, adaptable and they have a MONTH FREE TRIAL.  (Well, it is actually 34 days )
Another great way to get control of your budget is by using a Cash Envelope System.
With a Cash Envelope System, you budget your money by separating the cash into categories. For Example, you would have separate envelopes for Groceries, Entertainment, Clothing, Gifts, etc. You can find some really beautiful wallets like the ones pictured below (click on the photo for more details) or d.i.y them by using plain envelopes  (which do tend to rip and get demolished fairly quickly and why I recommend investing in a good organizing wallet. Another option would be dollar store make up bags that you label.)
This really helps you to stick to your budget and see at a glance what you have left to work with.
One of the best ways to help pay off your debt and/or create a savings cushion is with your tax return. First and foremost, save money where you can, so that you can take those savings and put them to good use.
I have gathered up some savings for you to use this tax season.
I do my own taxes every year and have for over a decade.
– Over 25% Off H&R Block Online Products!
-Get your maximum refund – guaranteed from Turbo Tax
-30% Off With Coupon Code "SAVE30" from E-File.com
Get 20% off Online Liberty Tax Filing solution. Just click through this link to LibertyTax.com!
Related Articles: Read to find out How I earn an Income from Pinterest
Is there something that you struggle with when it comes to budgeting or taxes? Let me know in the comments below.