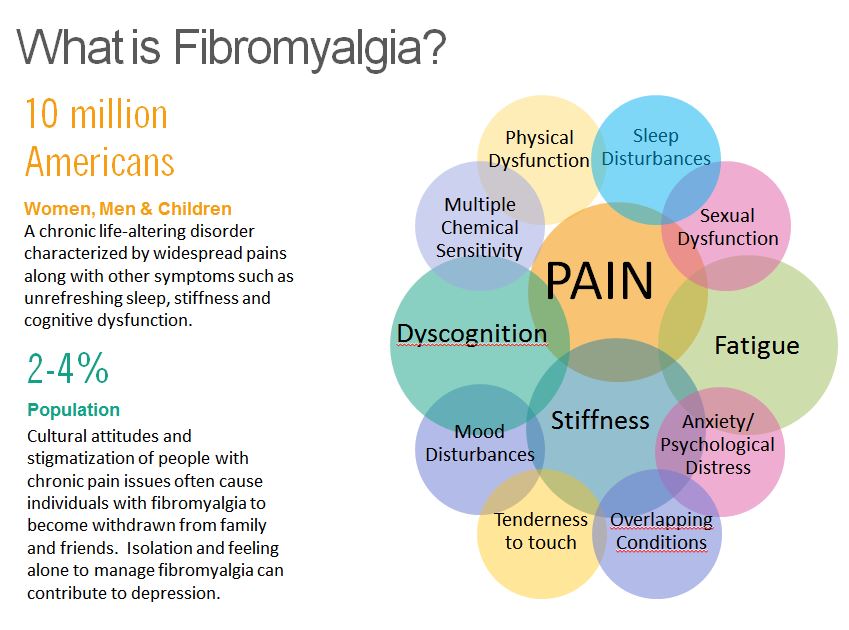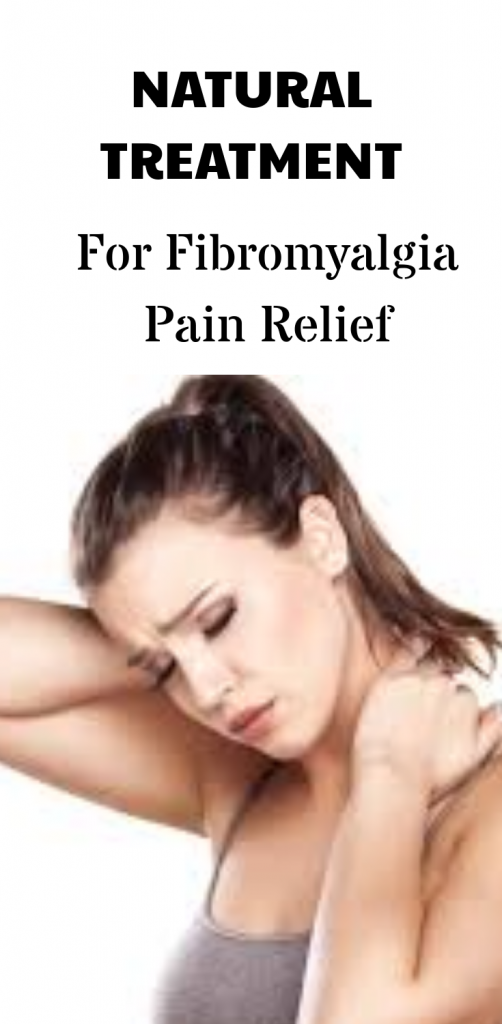 If you live with the debilitating chronic pain of Fibromyalgia or know someone who does, you know that finding something to help alleviate the pain and symptoms can be extremely difficult, especially when you are looking for natural treatments for your Fibromyalgia.
Please be aware that this site utilizes affiliate links. All this means is that if you click on a link and make a purchase, I may receive a small commission at no extra cost to you.
I have suffered with Fibromyalgia for over a decade and have tried to manage it with traditional prescriptions. However in the end, it just made it worse and left me with some pretty sever side effects. #cymbaltaruinedmylife I spent over 8.5 months confined to a lazy boy going through withdrawals from the very expensive drug that was supposed to be the cure all. I am still plagued with side effects from this drug … the worst being brain zaps. ( this feels like someone has hooked a car battery to your brain)
It became my mission to find a natural way to heal my body and alleviate some of the horrendous symptoms that accompany Fibromyalgia.
Over the summer and in to the beginning of fall, I was able to get some major relief from my chronic illness. I started seeing a functional doctor a couple of hours away from me and I was fortunate enough to be able to get a few treatments of a procedure called Ozone Blood Therapy. The only downfall really was the cost associated with it. And for this reason, I had to stop my treatments. It is not covered by any health care coverage, which I don't understand they will cover a chemical drug that is more expensive but will not cover this natural treatment that actually works. It was actually pretty amazing how quickly it was healing me. ( @ladygaga I wish I had your bank account because I would be getting these treatments weekly! You should give it a go!) I also had to get expensive dental surgery during this time and healed a month ahead of schedule and I believe it was because of this treatment and the use of cannabis. Each visit to see the functional doctor would typically cost us approximately $500 , and more if we had to see the doctor who billed at $45 every 5 mins. Plus the cost of any supplements that he deemed necessary. All I can tell you is if you have the means and are not squeamish about IV drips then you really must try this treatment. I feel like I was finally on the road to healing and cannot wait until I am able to get treatments again.

Are There Less Expensive, Natural Ways To Treat Your Fibromyalgia Symptoms?
Weighted BlanketHelps Fibromyalgia, Anxiety & several other ailmentsFind Out More
These make great gift ideas for any Fibromyalgia sufferer
Yes , you can find less expensive ways to treat your Fibromyalgia naturally. However, because there are such a wide array of symptoms, you will notice that you will need several products.
Products That Have Helped Treat My Chronic Illness Naturally
I have also found that giving up Gluten & sugar helps keep inflammation at bay. My Family has gone Ketogenic and all of have noticed much less stomach upset as well.
There are many chronic illnesses that would benefit from the same treatment. Lupus, Fibromyalgia , Auto Immune disorders all seem to have many common factors. Most illness starts in the gut, heal your gut and heal your body and make sure that your adrenals and organs are functioning at maximum capacity to flush out all of those toxins!
Do you have something that you swear by for your chronic illness or chronic pain? Please share with us in the comments below.