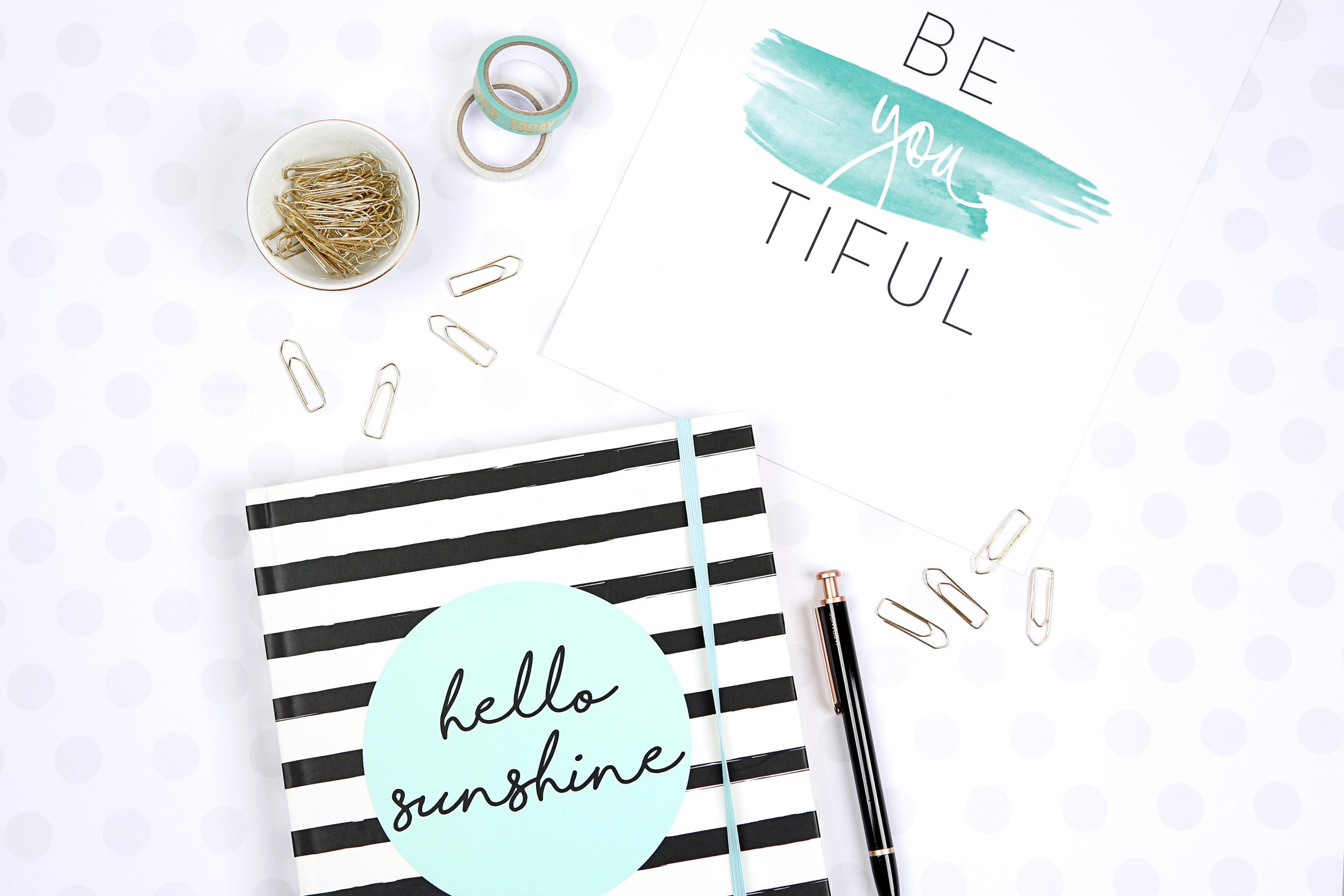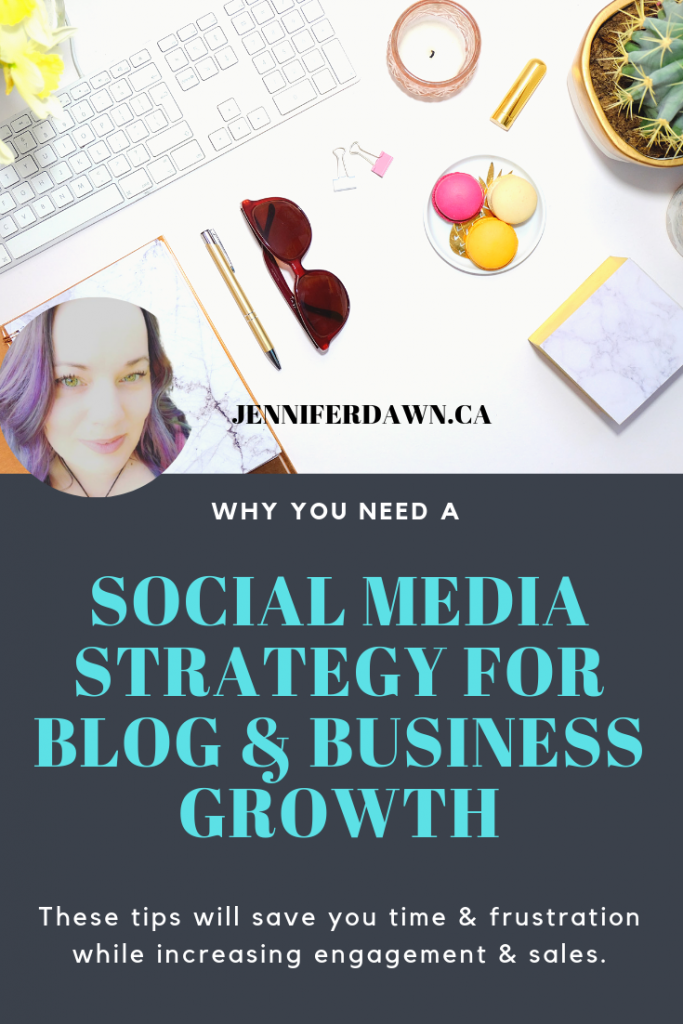 Starting an online business can be overwhelming, but it doesn't have to be! Keep reading to find out Why you need a social media strategy for blog growth and how it can keep the overwhelm at bay!

If you are just getting started with your online business, I am about to save you a lot of time and a ton of frustration!
 When I first started my Blog, I was like many other bloggers when they first start their online business. I had misguided notions that I would figure it all out, write about whatever I wanted and the traffic would come in droves. And while I did learn a ton on my own, I wasted so much time and spent thousands of dollars on courses for Social Media Strategies, Landing Page Creation, Facebook Advertising, Twitter Marketing and trying to learn other ways of generating traffic to my website and grow my email list. The only problem is I always felt like I was missing a piece of the puzzle.
Please be aware that this site utilizes affiliate links. All this means is that if you click on a link and make a purchase, I may receive a small commission at no extra cost to you.
I was always left wondering now what? That is until I stumbled across Kat Sullivan and Marketing Solved! I knew that I had finally found everything I was looking for in a mentor.
Marketing Solved Provides The Best Social Media Marketing Tips For Entrepreneurs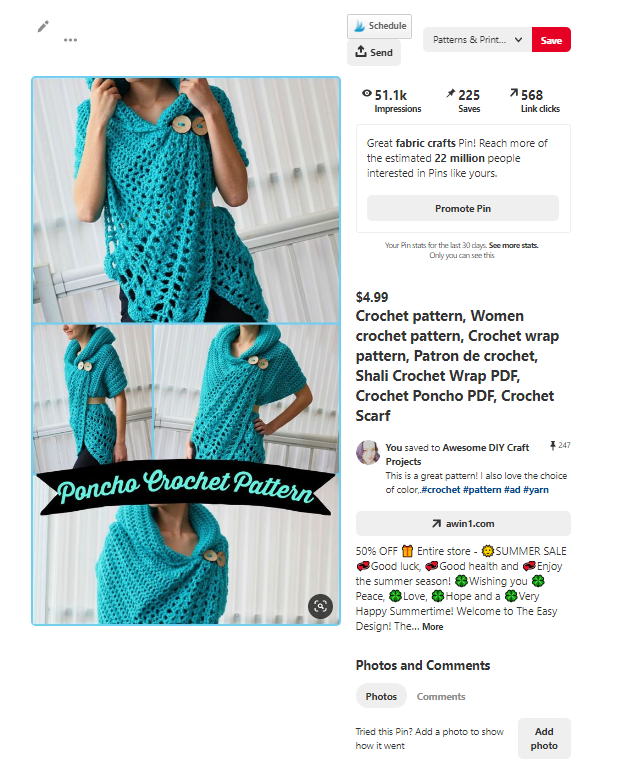 Kat showed me how having a marketing strategy for social media would greatly increase my traffic and ultimately increase sales. (You can see that it has worked by checking out my other posts and looking at all of those social shares!)
The same strategies work extremely well for affiliate marketing as well.  ( These crochet pins have gone viral) 
One of the things people struggle with most is consistency because they don't know what to post! ( If you can relate, leave me a comment below) Or they are just so overwhelmed by all of the things that must be done in order to run a successful online business that they just give up. 
Honestly, most do not even have a marketing strategy for social media. And how can you grow your blog if you don't have a marketing plan? 
Learn How To Create Engagement On Social Media
Marketing Solved truly solves that pain point with their monthly Marketing Solved package which gives you ready to go content that will save you a ton of time! You can even get a monthly marketing calendar that tells you what to post and when! 
I saw the value in the services right away and upgraded to the Inner Circle, which was the best investment I could have ever made for my business. #truth Having a solid strategy has been responsible for my rapid business growth.
Although you can purchase separate courses to learn Facebook Ads, Pinterest Marketing, Twitter, etc you get all of that and more in the Inner Circle! Kat always over delivers!
What I have learned is invaluable and has enabled me to grow several businesses and accounts. Say Goodbye to constant overwhelm and confusion!
If you don't have a Social Media Strategy in place your blog will not succeed
It doesn't matter if you are using Pinterest, Facebook, Youtube or Twitter, you will need to have a marketing plan and the knowledge to execute paid ads and promotions without worrying about making a critical mistake that could shut down your account. Yep, it happens and it has happened to some of the best. This is why you need to have social media strategies in place so you are not solely relying on one avenue of traffic for your website. 
Having a social media marketing strategy will save you time, money and a whole lot of frustration and confusion!
Is there a specific marketing platform you would like to learn? Leave me a comment below letting me know which area you need the most help with.