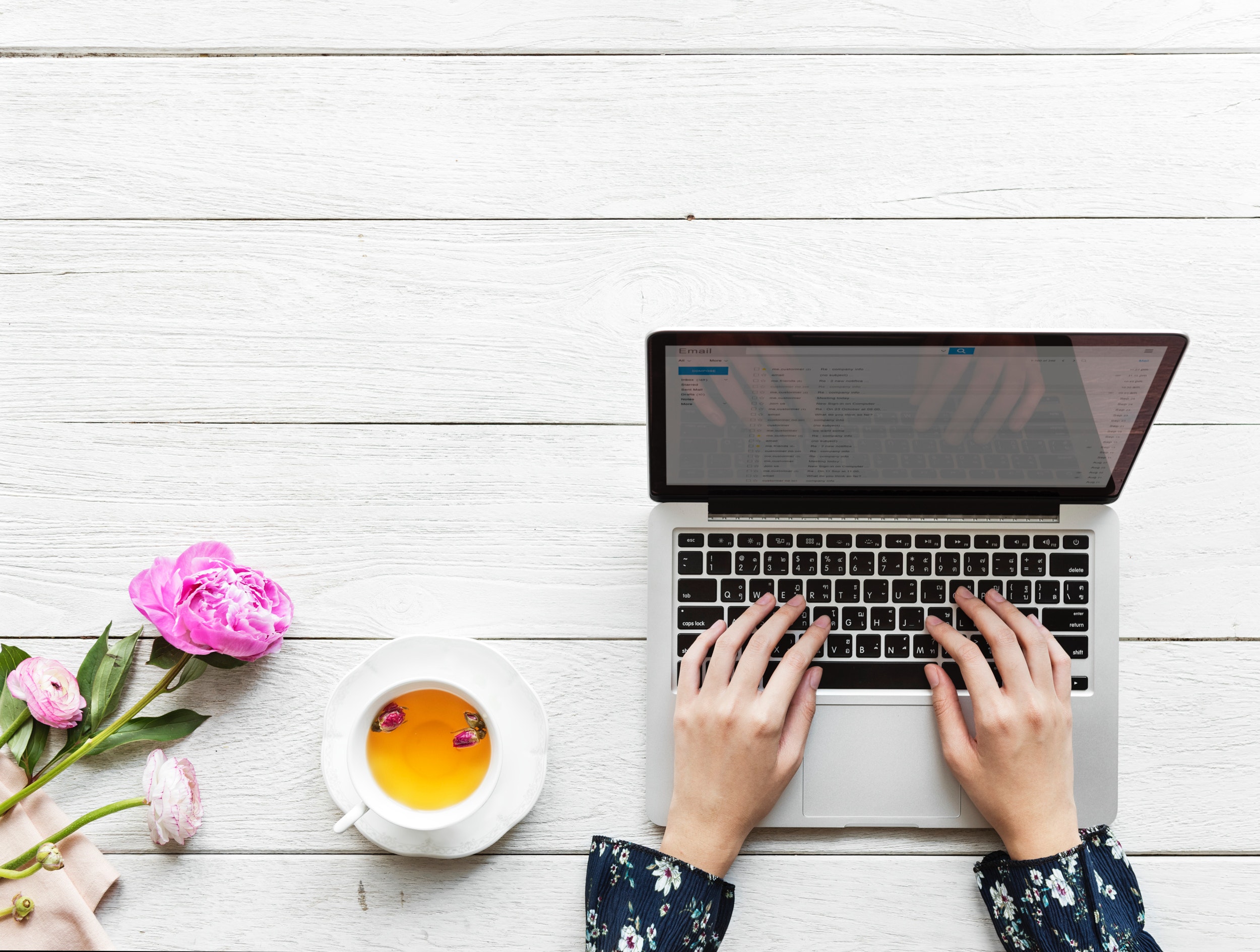 I will never forget the day that I decided to work online. Hands down , the best decision I ever Made!
Am I going to tell you it was an easy road? Hell no! I put a lot of blood sweat and tears trying to figure it all out on my own until I realized I needed a mentor ( or several ) And I started devouring courses!
Now is the best time for you to get started! The Work From Home Super Bundle contains 37 work-at-home resources to help you fulfill your dreams, be your own boss, and relish your freedom.
Regular Value is over $1500 but the Best of The Best have gotten together and bundled their best courses for less than a night out!
The best part is they offer a money back guarantee but I don't think you will need it! Follow the strategies and advice given and you will be well on your way to earning a full-time income working part-time from home!