Disclaimer: This post contains affiliate links and if you purchase anything linked within this post, I may receive a small commission at no extra cost to you
Who doesn't love to Decorate for Halloween? There are so many possibilities when it comes to decorating.
I  love to find items that cannot be found in my local stores because really … who wants to have the same stuff as everyone else?
One of my favorite decor items are wreaths. They can be just the finishing touch you need! Etsy Has an AMAZING Selection of wreaths. From Super Spooky and Farmhouse Decor to cute & festive.
I also love to make centerpieces and decorate with signs. I am a huge fan of adding those small finishing touches that just scream Halloween! Having a fall themed candle burning at all times is a MUST! So many great scents to choose from … Poison Candy Apple, Witch's Cauldron , Evil Queen, and Good Ole Spiced Pumpkin .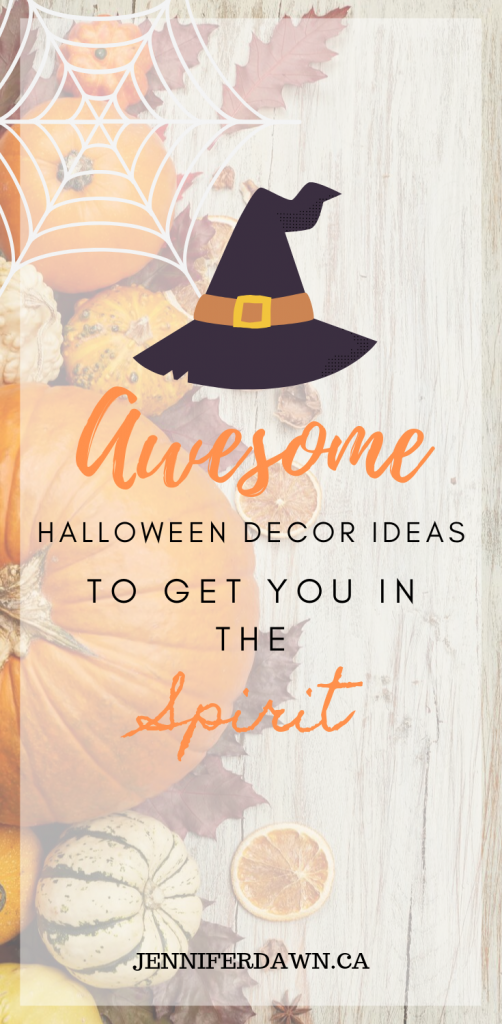 Edible Goodies !
Some people really do amaze me with their creativity and sheer artistic talent when it comes to some of the creations I have seen. Although in some cases you do wind up paying more than you would have if you shopped at the Dollar Tree or Target, there are many benefits to shopping handmade.
For starters, you get a unique product that isn't mass made and you get to support the little guy. You can also find some great items for that Halloween D.I.Y project ..like custom Bag Toppers. You also get the piece of mind knowing that the products were not made over seas.
I think for many, one of the best parts of Halloween is picking out your costume. Again Personally, I like to go with unique & handcrafted! Sometimes though, you need something quick and easy and temporary tattoos can really be your friend!
Sugar Skulls Make Great Low Maintenace Easy Costumes
What is your favorite part of Halloween? Let me know in the comments section Below!