If you have been lacking results with your marketing efforts so far, listen up because you will want to start implementing these time saving Pinterest marketing strategies for small business.
I found my new secret weapon for designing Pinterest pins easily and efficiently.
Making custom graphics for your Pinterest Pins has never been easier thanks to Tailwind!
"This post contains affiliate links, meaning that if you choose to click through and make a purchase, I will receive a small commission at no cost to you. I was also compensated to create this post, though all opinions are my own."
PIN THIS MARKETING STRATEGY CONTENT FOR LATER!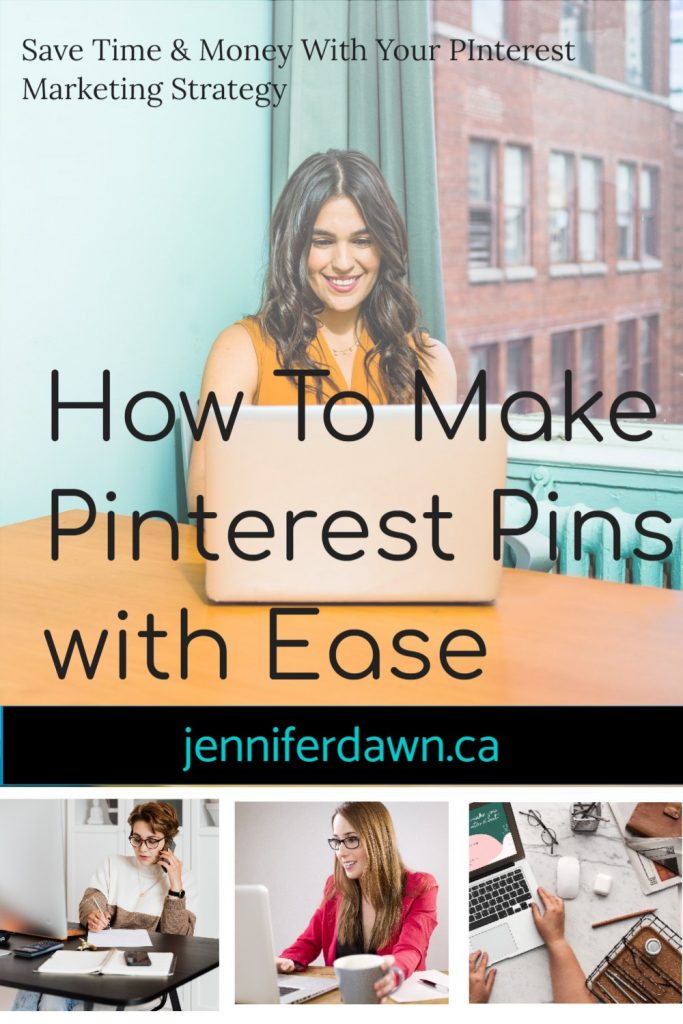 How to design Pinterest Pins
Tailwind has really outdone themselves with their new feature Tailwind Create.
This is such a great business tool for anyone who struggles with the creative process or a solopreneur looking to save valuable time.
Design beautifully branded pins to use in your Pinterest Marketing Strategies.
Create Beautiful Branded Images For Your Small Business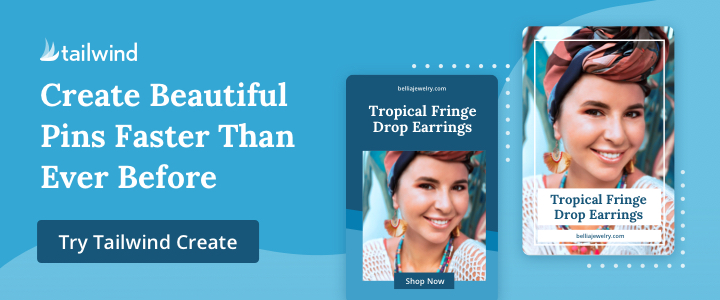 How To Start Marketing Your Business Online
Any great marketing strategy will include eye catching, click worthy pins and graphics.
The first goal with a marketing campaign for your small business is to to catch peoples attention and get them over to your website.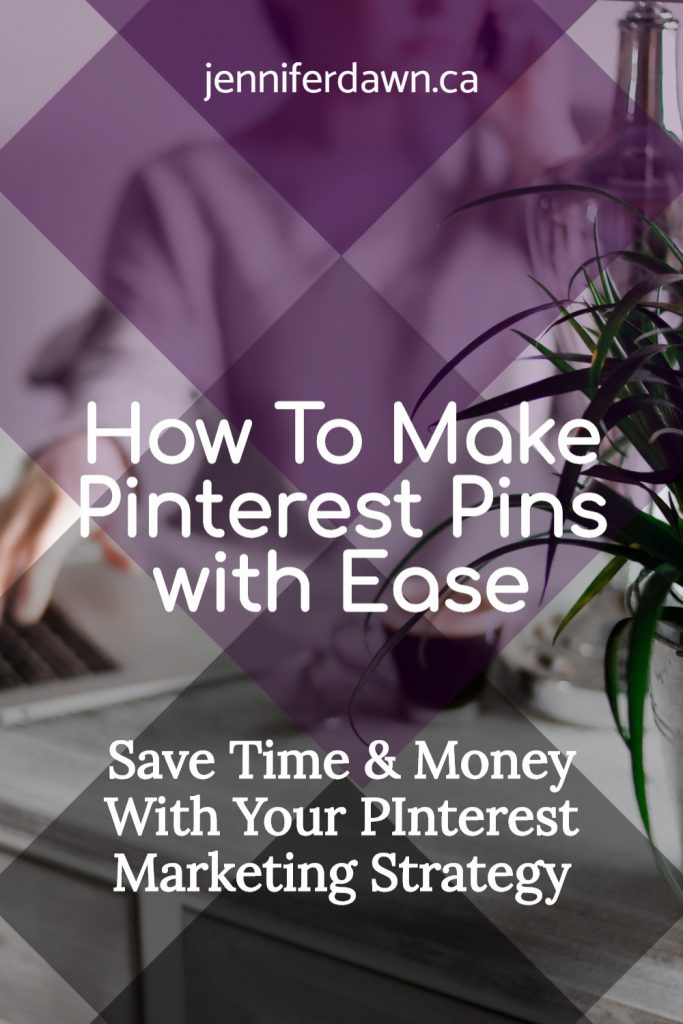 I am willing to bet it was one of these eye catching pins that I designed with Tailwind create is what brought you over to my website. 
The design possibilities are endless! You can easily design beautifully branded pins for :
Coaching Business
Health & Wellness Business
Pinterest Affiliate Marketing
Etsy Business
Honestly, they have made it super simple to market literally any online business.
Time Saving Marketing Strategies
This is honestly my new favorite time saver! It allows me to create stunning graphics for my own business as well as for my clients.
You will never need to buy another Pinterest Template!
This will be one of the best tools you can start utilizing for your business growth.  Use Tailwind Create to design stunning Pinterest Pins and then schedule them directly to your Pinterest Boards , Groups & Tailwind tribes. Use my link for a free trial of Tailwind & then request access to the Beta! Use  "CREATEPARTNER2020" in the request form to move up the waitlist! ( trial is based on 100 scheduled Pins or 30 scheduled Instagram Posts )
Believe me , you will not be disappointed! Making fresh Pinterest content that adheres to best practices has been made supper simple and effective.
There are so many reasons why this should be a part of your marketing efforts. For instance, the amount of time it will save in designing pins, in addition to the professional design capabilities alone will take your business to a new level of professionalism.
You will be able to easily created new branded pins to split test. Easily change up the fonts , color combinations or Logo variations, as well as any graphic images you are using in your social media promotion. Tailwind also has the capabilities to schedule your Instagram content as well, (for an additional fee) saving you even more time with your social media marketing strategies.