You started your essential oils business because you want to make massive impact and help changes lives … This is exactly why you should be using Pinterest to grow your Young Living Business!
I recently spoke at event and shared the slides below . Just take a look at those numbers! What would it mean for your business if you were able to get in front of a much larger audience of people who are actively searching for holistic healing, health and nutrition?
Disclaimer: This site utilizes affiliate links. All this means is that if you click on a link and make a purchase, I may earn a small commission at no extra cost to you.
How To Grow Your Young Living Business
The search volume has seen massive increase in anything having to do with health & wellness, making money from home with kids , mindset and the Law Of Attraction.
There are so many searches being done for things like DIY essential oil blends and DIY natural products. More and more people are gearing towards toxin free , chemical free homes. Wouldn't it be great for your Young Living Business to get in front of those eyes?
Pinterest Marketing Tips For Marketing Young Living Essential Oils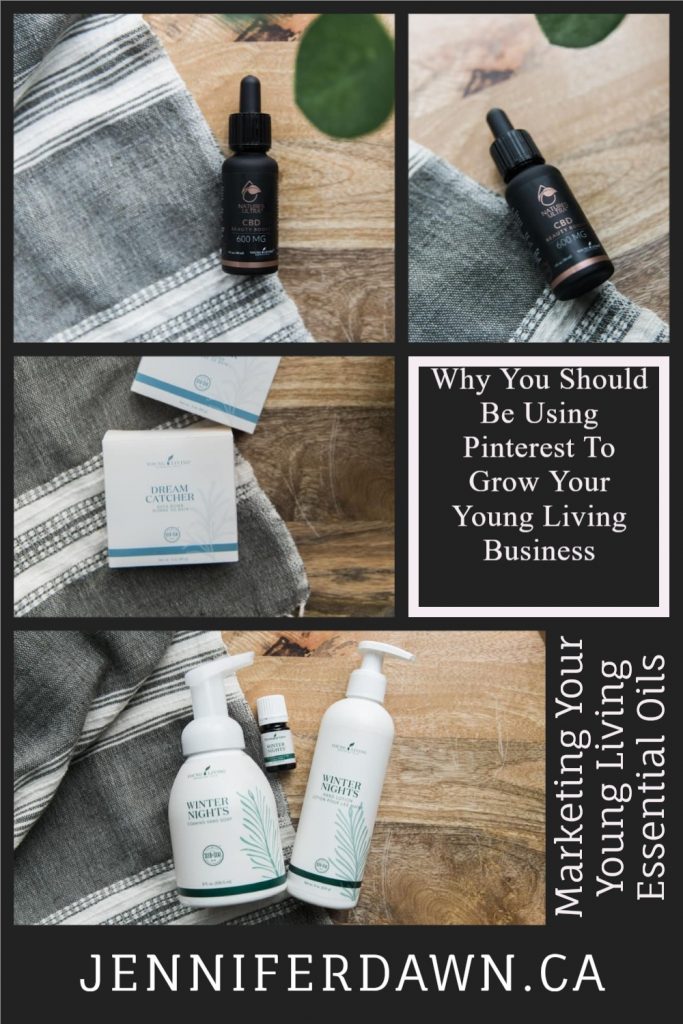 I have spent several years promoting various products on Pinterest and I have never seen such growth in the search for essential oils and other holistic options for treating your health.
** Pro Tip **Use Pinterest to grow your email list so that you can market to your potential customers and future distributors!
I have partnered with Jack Canfield & Young Living.
 Anyone who joins our Young Living Team through my link will not only get the opportunity to be led by Jack himself and special training available only to our team, you will also receive the bonus of my Pinning For Profit Course. ( A $500 USD value on its own!)
Learn how to take those beautiful Young Living product photos and your favorite diffuser blends and start promoting your business with my Pinterest marketing strategies.