I will admit it ..I LOVE Self care and self indulgent baths! What I don't like is all the chemicals that are found in the majority of commercial products! Make your own DIY essential oil bath bombs for abundance and self care without the harsh chemicals! 
DISCLAIMER: Please be aware that this site utilizes affiliate links. All this means is that if you click on a link and make a purchase, I may receive a small commission at no extra cost to you.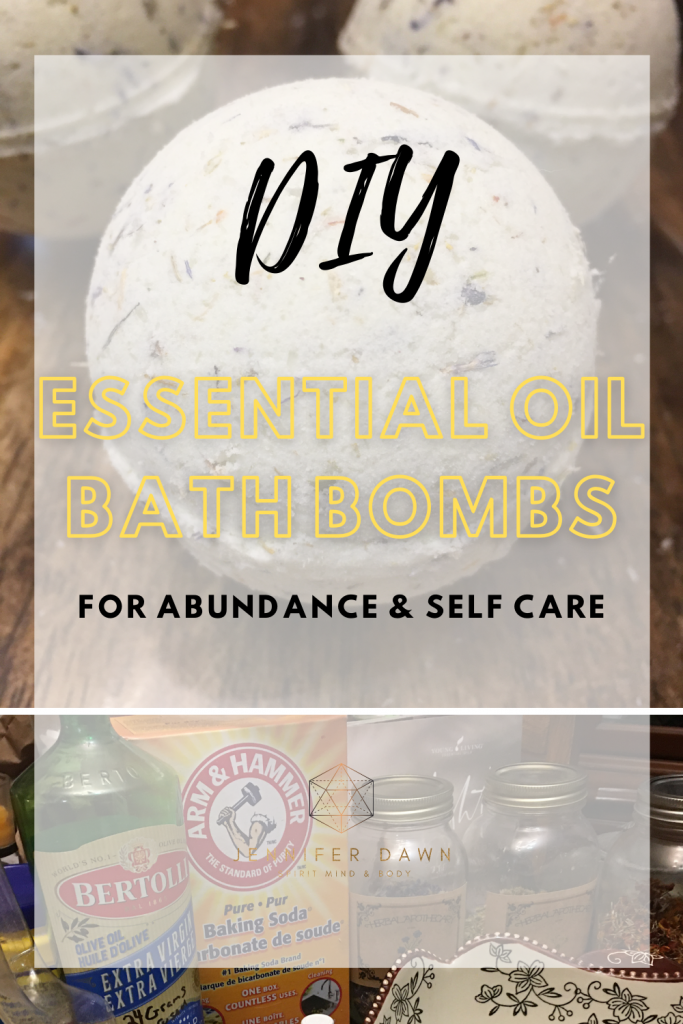 Making your own chemical free bath bombs is not difficult! It is actually rather relaxing and fun ! Plus you can infuse your products with intention for manifesting abundance.
You just need a few simple ingredients, most of which can be found either at your local grocery store, health food store or on Amazon.
Raising Your Vibration With Essential Oils & Meditation
Essential oils can be used to raise your frequency and offer support for many different things.
I like to de-stress and detox with a healing bath  using essential oils & meditation. Make sure that the ingredients you are using are organic and of the highest quality! This is one of the reasons I love Young Living essential oils, they have a Seed to Seal guarantee!
They are harvested at the optimal time to receive the most benefit from the highly medicinal plants.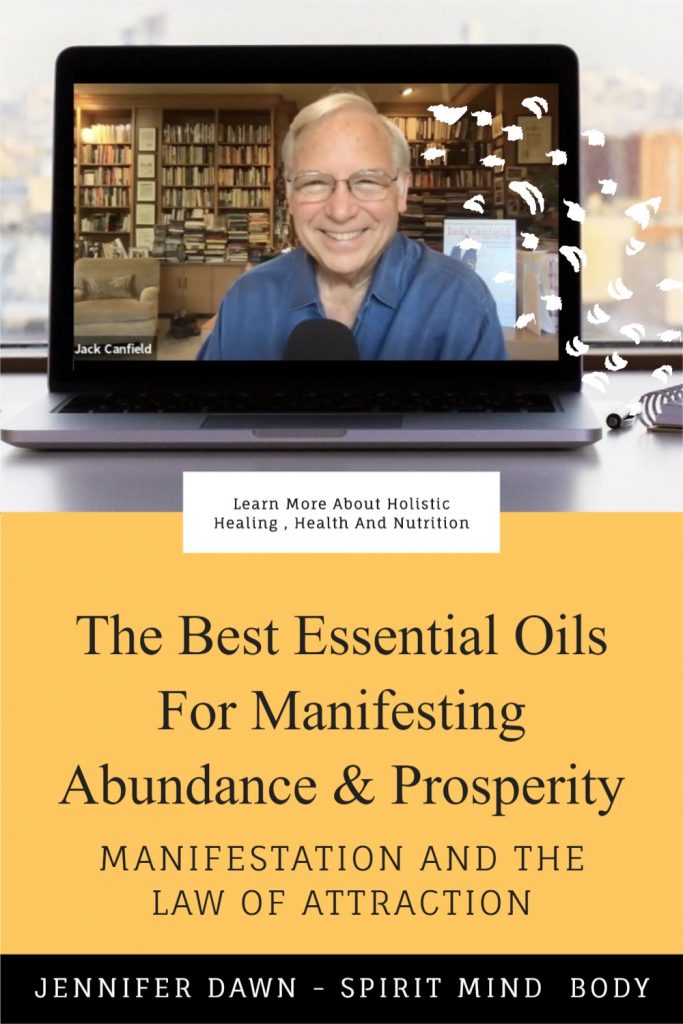 Creating A Toxin Free Home
One of the main reasons so many people are sick and suffering from chronic illness and pain is due to toxic overload! I highly recommend a ditch & switch! Start with one room at a time and take a look at the ingredients in the products you are presently using.  Start replacing those toxic, chemical laden products with healthier, chemical free alternatives. So many of your household products can even be made yourself.
Dream Of Abundance DIY Essential Oil Bath Bombs:
1/4 cup epsom salt
1/2 cup baking soda
1/4 cup cornstarch
1/4 citric acid
1 TBSP plus 2 TSP cannabis infused olive oil
20 drops Dream Essential Oil
20 Drops Abundance Essential oil
3 TBSP of a mix of dried organic chamomile , Marigold, Cornflower & Lavender
witch hazel in spritzer bottle
Mix all of your dry ingredients in a glass, ceramic or stainless steel mixing bowl . ( No plastic!) Once you have all of the dry ingredients combined, add in the oil and essential oils.  You can make your own cannabis infused oil with one of these. I used 24 grams of cannabis trim for a full litre of oil)
*cannabis is great for reducing pain and relaxing muscles.
Add in your essential oils and mix with your hands (wear gloves to keep it sanitary) 
You want the mix to be the consistency of wet sand that holds together , but not too wet! It may take a bit of practice!
If you find your mixture is too dry, you can mist it a few times with witch hazel. Water tends to activate the citric acid , so I prefer not to use it.
Pack your chose mold tightly and removed from molds. Let them cure for 24-48 hours to cure and harden.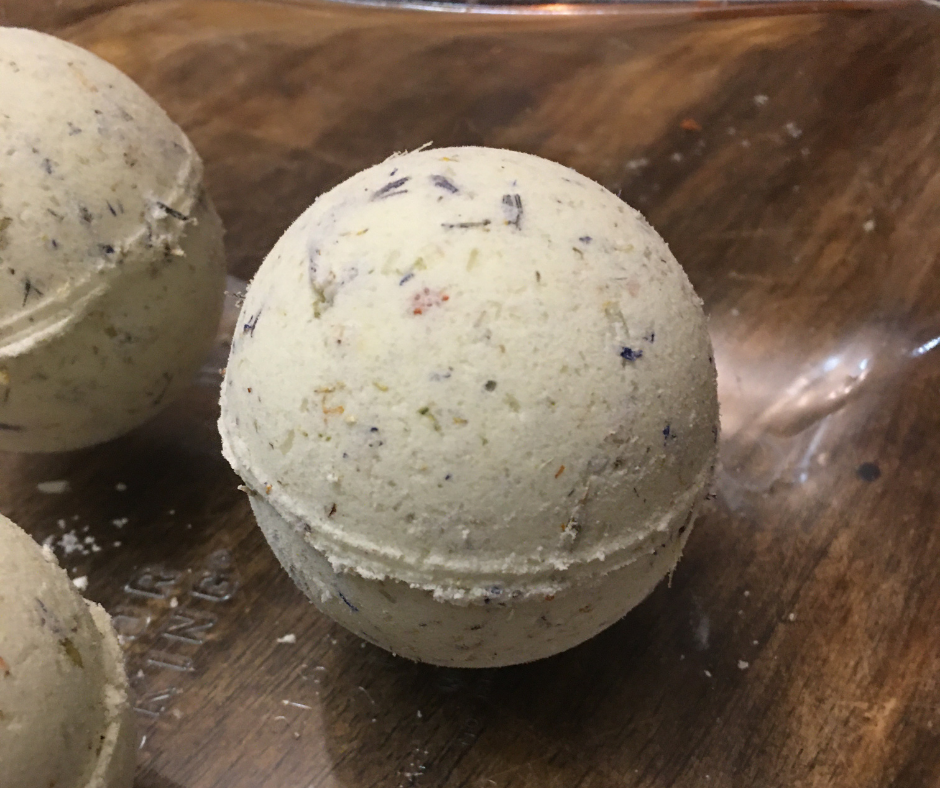 These make excellent Gifts! 
Once fully cured , light a candle, put on your favorite mediation and submerge yourself in your Dream of Abundance!