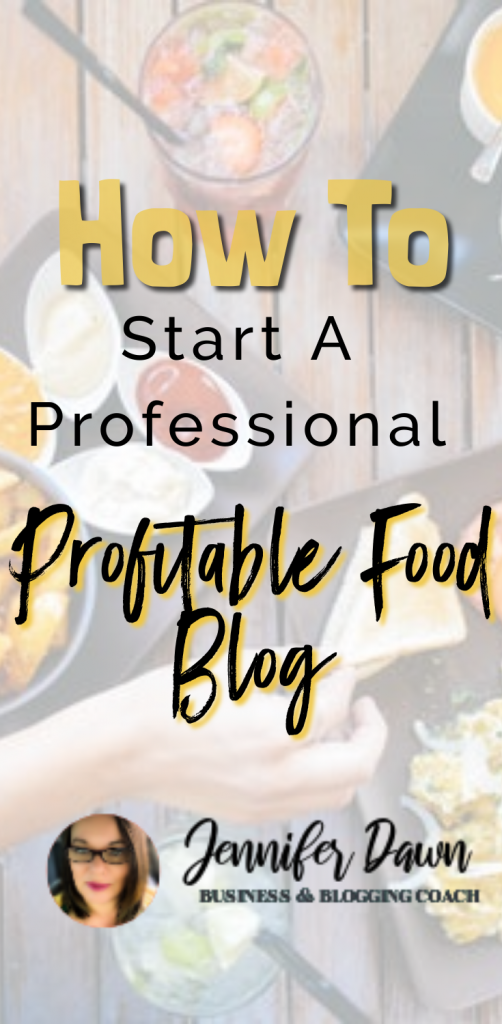 If you have been wanting to start a Food Blog or have already started one but seem to be throwing spaghetti at the wall to see if any of it sticks …
Then Today is YOUR
DAY!
Learn How to Start, Grow, & Monetize Your Food Blog
Learn how websites like PinchofYum.com are so successful and why using tools like Tasty Pins & Nutri Fox are important!
What's Included:
Over 350 easy-to-understand videos made for beginner to intermediate food bloggers.
An active community forum where you can get your questions answered (and meet some awesome bloggers while you're at it).
Exclusive discounts on tools and services made specifically for food bloggers.
You will have a professional, income producing Food Blog in no time after joining Food Blogger Pro.
21 Key Things You'll Learn From Food Blogger Pro
The best tools for starting a food blog
How to take beautiful photos with artificial light
How to increase traffic with easy SEO tips
The tools you'll want to create viral food videos
The best way to structure your blog's permalinks
How to set up branded short URLs
Generating income from eBooks
The best way to set up giveaways
Creating and submitting a sitemap
What FTP is and how to use it
How to optimize your images
How Google Webmaster Tools can improve your SEO
The right way to use anchor text in links
The most important tools in Photoshop
How to set up a branded email address
Backing up your site so you don't lose content
Adjusting manual settings on your camera
How to set up a caching plugin and CDN
The best way to use affiliate marketing
Using Photoshop to enhance your images
Photo editing workflow tips and tricks
Sign Up today and start posting those mouth watering recipes and Food Reviews! #yum
I have been trying to convince a few of my talented Baking friends and Chef's that they need a Food Blog. Believe me people want to see your Food! PINTEREST DOESN'T LIE!
The Best Thing about running a food blog is it is evergreen content , meaning it could live forever! A good recipe is just one of those timeless things, ya know?
If you have a favorite recipe ..feel free to link it below! Brownie points if it is #keto!