The Ultimate Guide to Print on Demand Business: Fresh Ideas and Top Designs for 2023
The world of e-commerce is ever-evolving, and the Print on Demand Business model is undoubtedly one of its shining stars. As entrepreneurs seek new ways to monetize their creativity, print on demand platforms are offering unprecedented opportunities. But what exactly are the best print on demand ideas to explore? Dive in as we unpack the top print on demand design ideas for 2023.
1. Print on Demand T-Shirt Designs: Make a Statement
T-shirts have always been a popular canvas for self-expression. And with print on demand platforms, designers can now share their creativity with a global audience without hefty investments.
a. Tips for Creating Trending T-Shirt Designs:
Stay current: Keeping an eye on global and local trends can give you an edge in design ideas.
Simple yet striking: Often, less is more. Bold statements and minimalist designs can make a huge impact.
2. Printable Wall Art: Decorate Your World
As more people opt for flexible living arrangements and workspaces, there's a growing demand for versatile wall décor.
a. Why Wall Art is Booming:
Personalized spaces: Printable wall art allows users to reflect their tastes, updating spaces easily.
Cost-effective: Without the need for framing or shipping bulky items, printable wall art is a wallet-friendly option. Learn how to design your own in The Creator's Club!
3. Sticking to Trends: Printable Stickers
From personalizing laptops to jazzing up planners, printable stickers are a hit among all age groups.
Niche it down: Focus on specific interests or themes, like fandoms or hobbies.
Quality over quantity: Detailed, high-resolution designs often stand out and gain more traction.
We will be uploading new designs to
Spiritual Downloads
for you to use on your Branded Designs an Print on Demand Products.
Let us know in the comments below what kinds of graphics you would like to see available!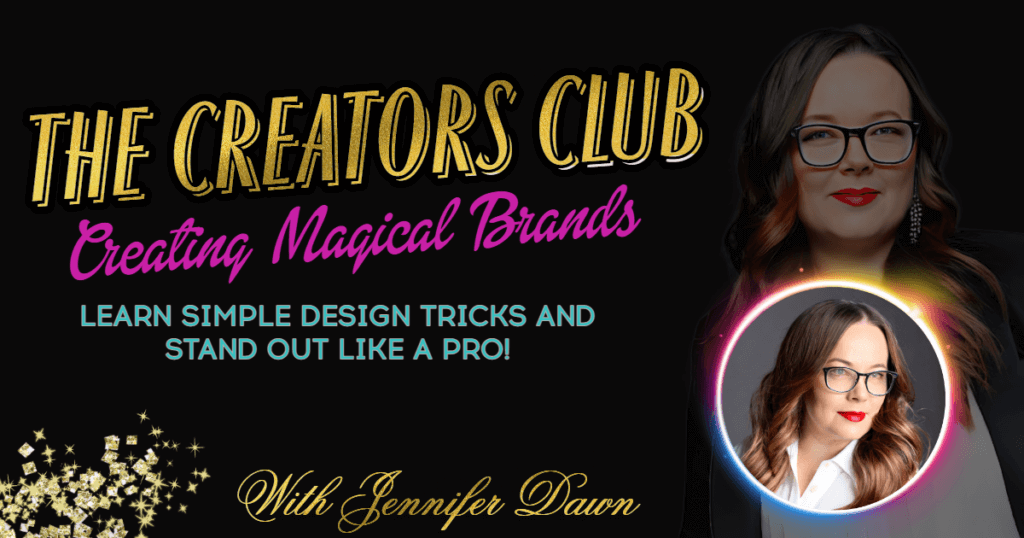 4. Coloring Books: Reliving Childhood Dreams
Adult coloring books have witnessed a surge in recent years, emphasizing their therapeutic benefits.
a. Designing Coloring Books:
Theme-based: Collections based on nature, architecture, or even abstract patterns are popular.
Interactive elements: Including challenges or hidden objects can add an element of fun and engagement.
5. Designing Your Own Journal: The Personal Touch
Customized journals allow users to make personal notes, plan their days, or even sketch.
a. Tips for Journal Design:
Functionality: Consider including calendars, goal trackers, or motivational quotes.
Appeal to aesthetics: Vibrant covers, themed pages, and quality paper can enhance the user experience.
Taking the Leap into the Print on Demand Business
As you embark on your print on demand journey, always remember to keep your target audience in mind and stay updated on the latest trends. The key to a successful print on demand business lies in balancing creativity with market demand. Whether you're exploring print on demand t-shirt designs or diving into printable wall art, there's a world of opportunities waiting for you in 2023.