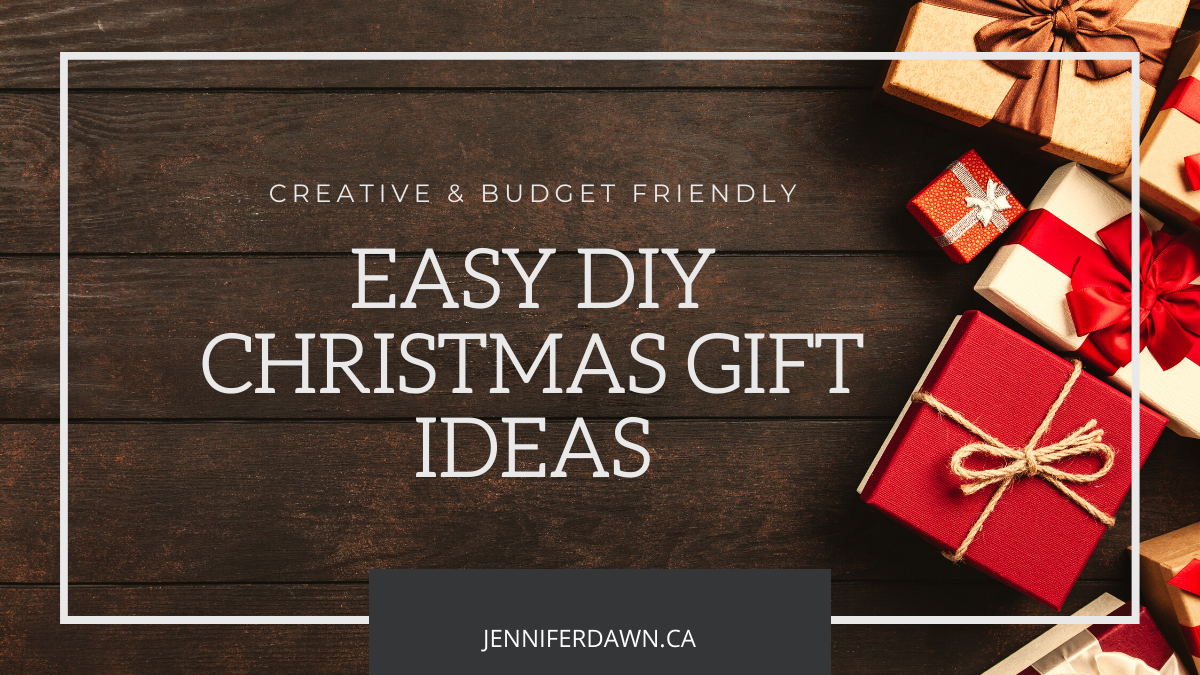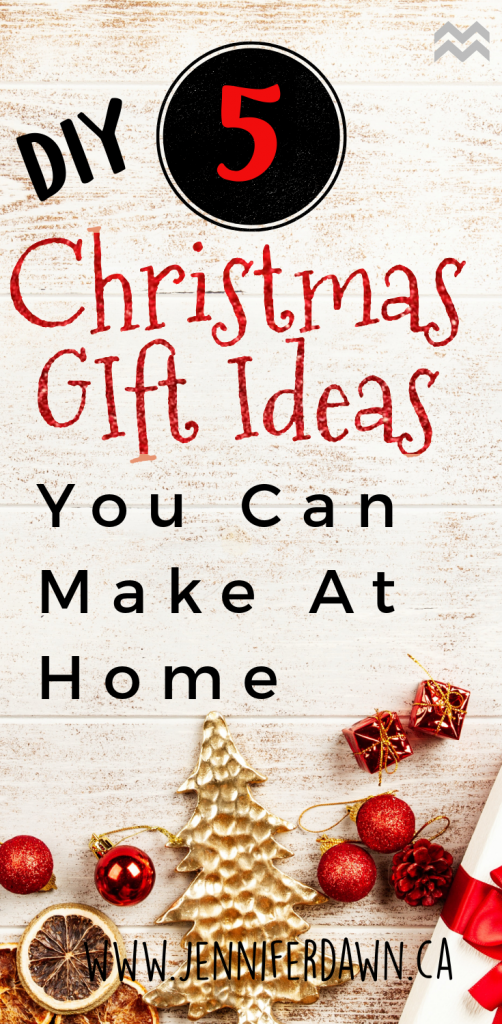 Many are feeling the financial crunch this year and are opting to get back to basics and are making many of their Christmas Gifts. Whether it is for financial reasons or because you are just the type of person who prefers to make their gifts, I have a ton of great DIY Christmas Gift options for you (along with where you can purchase ready-made items as well if you desire to go that route)
I will be making several of my gifts this year as I always do! ( FYI when we move, my new house MUST have a bigger craft room! )
I advise that if you are giving any handmade gifts that you include an ingredients label for anything that will be ingested or applied to the skin.
#1 – Farmhouse Christmas Signs
I will tell you a few reasons why I love these easy DIY Gift ideas and why this is one of my go to's. Stencils are inexpensive and can be used over & over again ( truly making this the gift that keeps on giving!) So not only can you make an endless amount of gifts, which can be personalized. You can also make your own decor or even create some extras to sell. Kind of a no-brainer if you ask me!
I grew up making gifts as a necessity but being of a creative nature, it is just something that I love to do.
#2 Handmade Bath & Body Products
This is also a go to. EVERYONE  bathes or showers. This is another one of those gift ideas where you can make more than one gift! And how many people love LUSH or Bath & Body Works but cannot afford the price tag? It is also another gift that you can customize, scent, color, and packaging. Making your own Soap , Bath Salts, Bath Bombs and other tub goodies is not hard and you can find many recipes and how to's online along with complete DIY kits, which by the way, also make an awesome gift. Another bonus is you get to control the ingredients!
#3 DIY Room Sprays & Scented Wax Melts
I have a room spray in every room of my house and numerous wax melters as well. Mix up your favorite scents and add some cute labels or packaging and you are golden! I often will make up cute little gift baskets containing some of each of these items. * As a professional candlemaker, I DO NOT recommend candles. Unless you know what you are doing and have done several tests for safety. You SHOULD NOT be giving these out as gifts, which is why I recommend the melts.
#4 Handmade Chocolates or other Edibles
You can make a really nice gift very easily & inexpensively and make it look like you spent a small fortune at one of those high-end boutiques! Peppermint Bark (chocolate bark of any kind .. ), chocolate covered pretzels, chocolate dipped candies or candy kabobs are very inexpensive to make and go a long way. Package in a pretty container with a printed label and instant gifting perfection! Makes the perfect DIY Gift for a coworker or last minute gift.