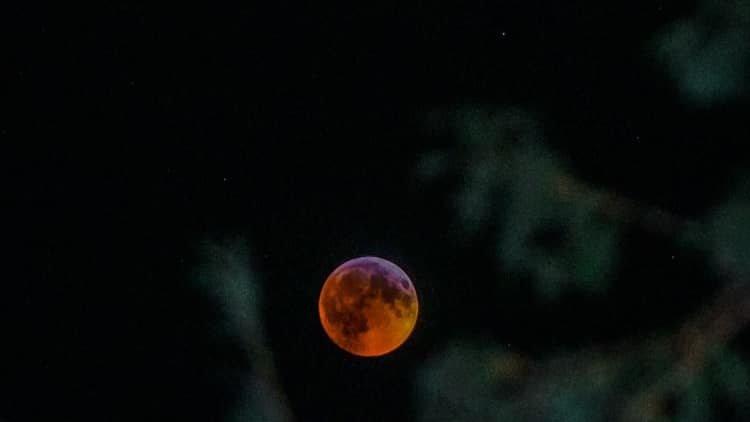 Please be aware that this site utilizes affiliate links. All this means is that if you click on a link and make a purchase, I may receive a small commission at no extra cost to you.
The answer is yes, you can find kits all over the internet. My 2 favorite places for spiritual supplies are Etsy and Magickal Earth. (Use code 30k for 20% off)
I recently received the monthly subscription box and it was loaded full of witchy wonders!
5 Steps You Should Take To Increase Your Moon Manifesting Power
#3 – Spiritual Bath – I always make sure I am super grounded and ready to manifest by taking a spiritual bath. This includes Epsom Salt ( or any salt soak) crystals, candles and Essential oils ( sometimes I also add flowers and herbs to the mix) While in the bath I put on a sound healing or guided meditation. The Saged app comes in handy here! You can check out some of the spiritual bath tea recipes here. 
You can also write yourself a check from the universe and add it in too! While I am doing this I will cleanse my space and supplies with sage ( palo santo is becoming endangered) and sound ( singing bowls or tuning forks make great options) light my candles and focus my energy on the box .. 
I also have a beautiful crystal wand that I use to activate my reiki symbols.
Do you have a favorite moon ritual? I would love to hear more about it in the comments below.
RELATED CONTENT YOU MIGHT ENJOY