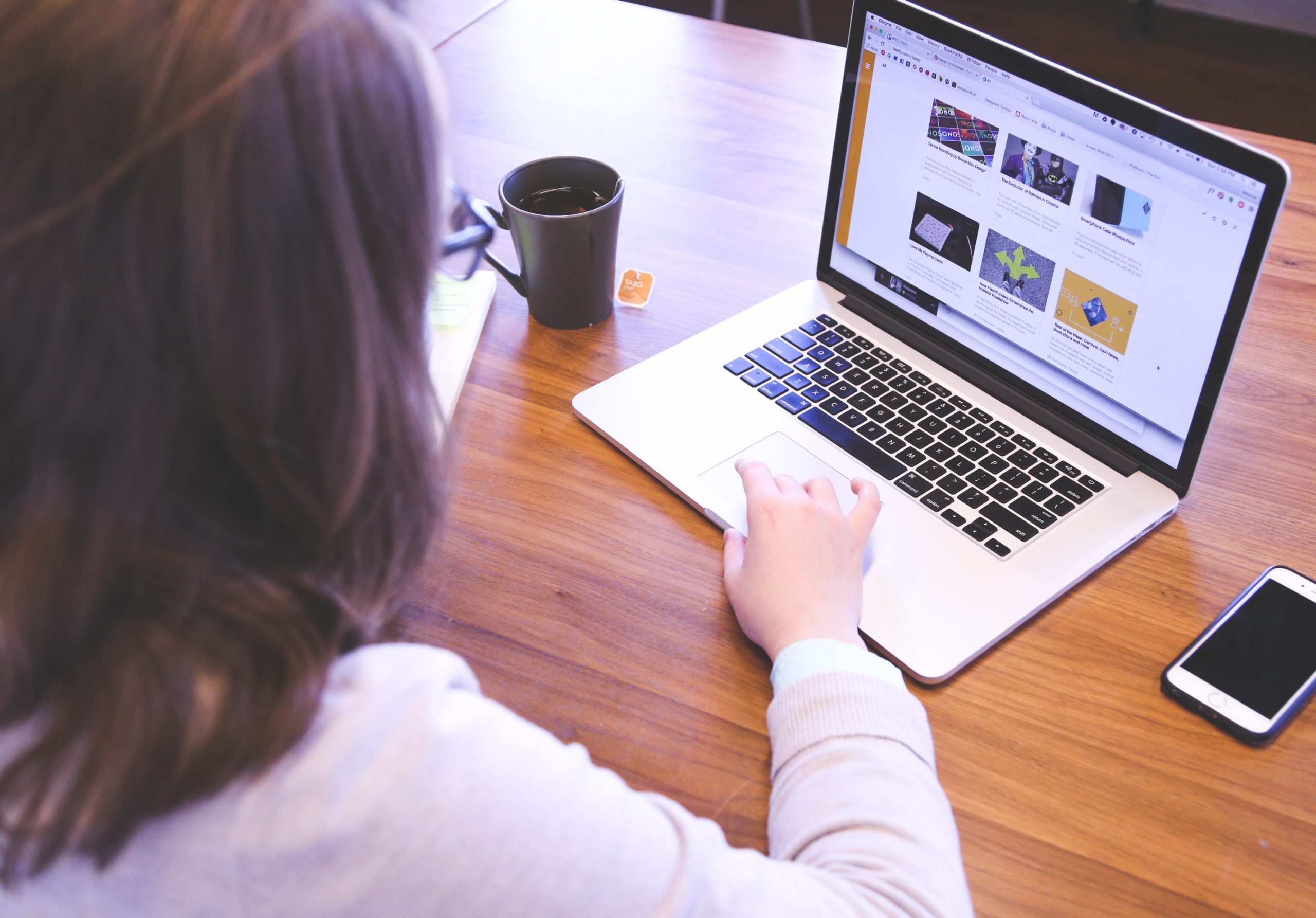 Many Bloggers and Marketers are having to make a MASSIVE adjustment this week with the announcement that BoardBooster is shutting down because it is not on Pinterest's approved list of 3rd party Services.
Pinterest is cracking down to make the whole Pinterest experience more relevant to the user and to cut down on spamming. Personally, I love the direction Pinterest is headed in, although it is a shame to see BoardBooster go. And even though it means redoing courses and making some changes. I am here to help you solve your issue of what you can do now that BoardBooster is no longer an option.
Disclaimer: This site utilizes affiliate links. All this means is that if you click on a link and make a purchase, I may receive a small commission at no extra cost to you.
The feature that most people are going to miss from BoardBooster is Looping. But I am happy to tell you that Tailwind has something just as good, if not better and that is Smart Looping! Not only does the Smart Loop feature offer you a way to automate repins of your content, it also allows you to account for any tribe rules. For example no more than 2 pins per day. (enter 0.5)
If you would like to see a FREE Training on how to use Tailwind's Smart Loop Feature, leave me a comment below!
Don't want to pay for another scheduler or you dread the learning curve? Your solution is manual pinning and no one lays it out better than my friend Kyla over at Dish it Out Social! She makes it so easy to implement and does not require you to keep spreadsheets! Cuz really, ain't no one got time for that! Check out Manual Pinning Simplified, it is a great low-cost investment for your business that I promise you will only help you grow your reach on Pinterest.
Now if you are looking to increase organic reach and have your Pins found in the search on Pinterest, you are going to want to make sure you are using the right targeted keywords and have your pins using best SEO practices. My girl Kat over at Marketing Solved showed me how to research and find the best keywords to increase my repins and traffic to my site. There is some great FREE information over on the Marketing Solved Website and I highly recommend investing in the Inner Circle. Hands down the best decision I ever made for my business! #katrocks
The End of BoardBooster does not mean the end of your Pinterest Marketing Strategy!
My advice to you however, is if you decide to look for a BoardBooster replacement, keep in mind that it needs to be a Pinterest approved service or you risk having your account shut down. You can read my Blog Post to find out which 3rd Party Services are approved by Pinterest.
Let me know how it is I can help you grow your Blog Or business in the comments below. Is there a specific training you would like to see?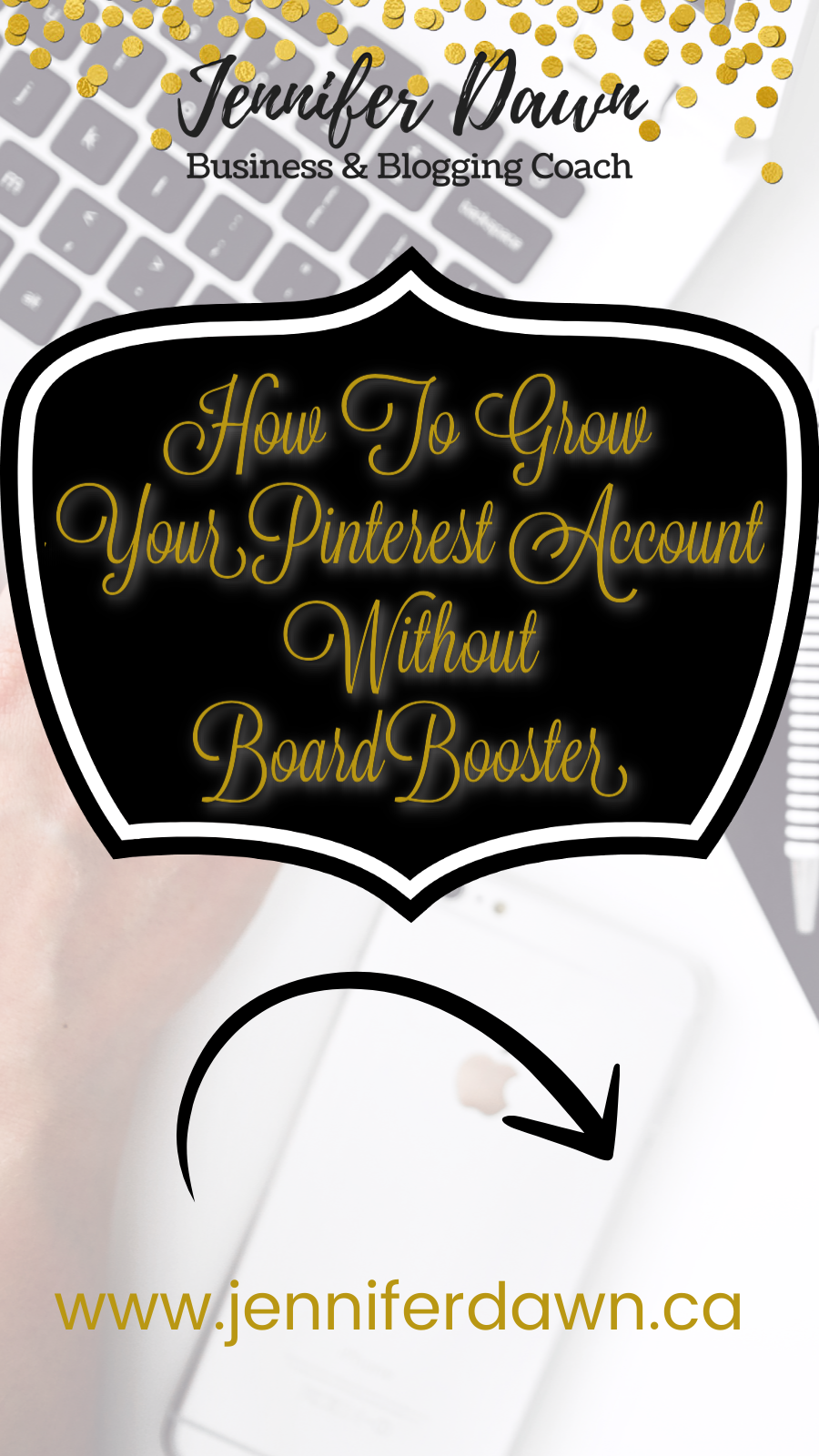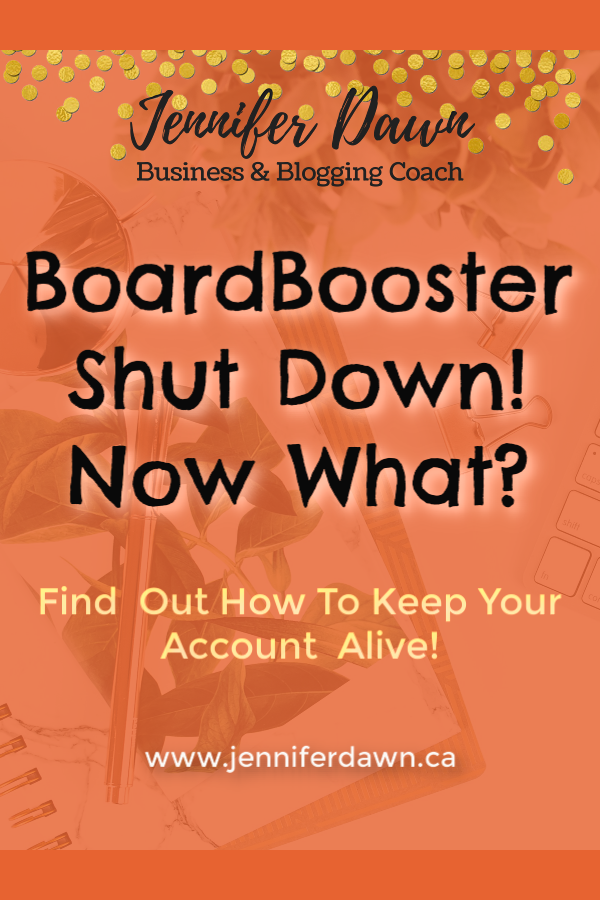 [/et_pb_text][/et_pb_column][/et_pb_row][/et_pb_section]