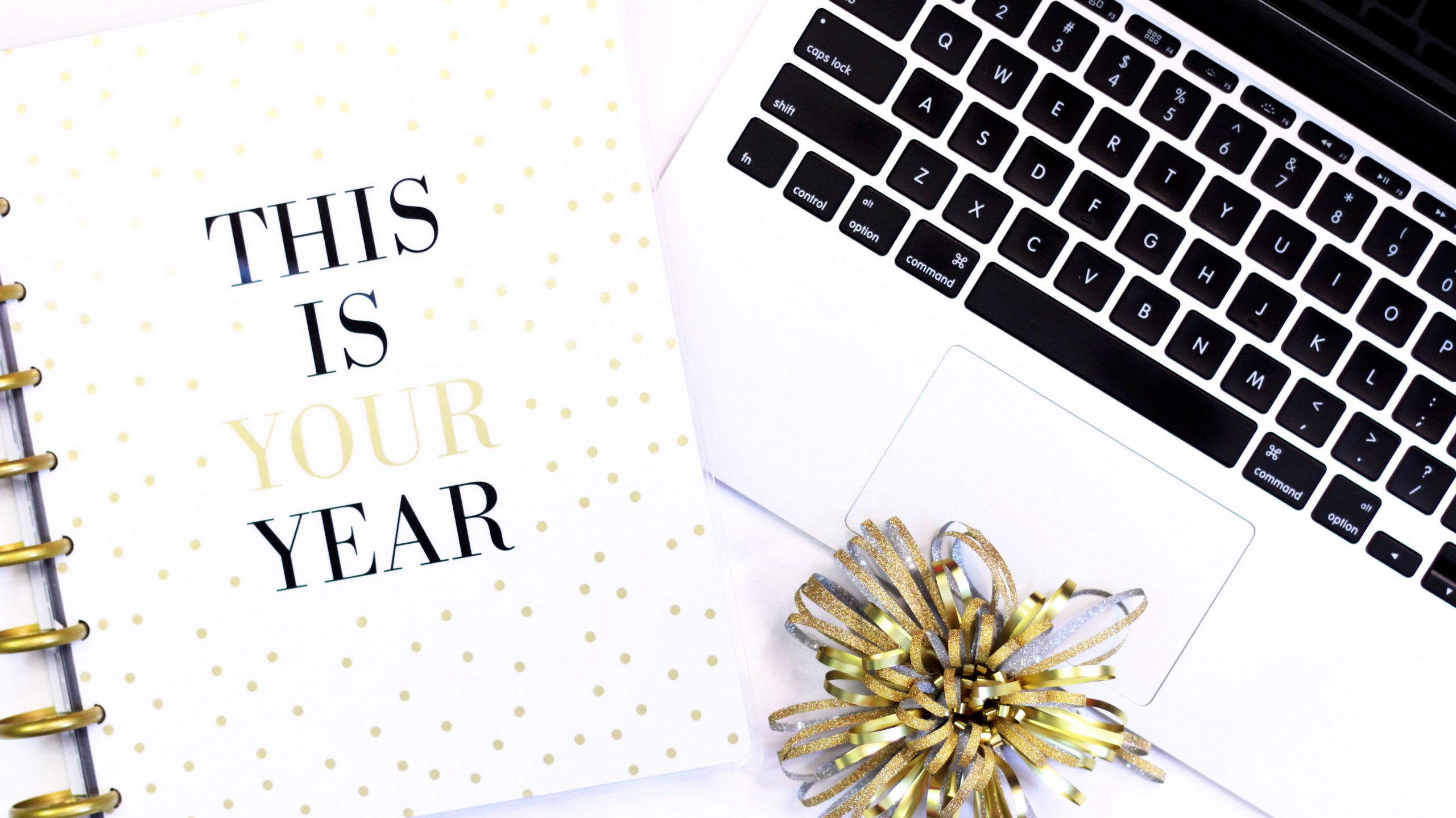 Do you want to know how to get theMindvalley (US & CA)" target="_blank" rel="noopener noreferrer">Law of Attraction is? Or how powerful it is when applied daily?
If you have been following me for some time, you know that I have Fibromyalgia. A chronic illness and that just a few short years ago I was in a pretty dark place.
I was Chronically ill, which caused me to lose my job. And with all the health issues I had , also caused severe anxiety and depression.I had to find a way out of this spiraling mess , find a way to make myself feel better (even on those days when I wasn't feeling so good). An acquaintance of mine had started talking to me about the the Secret (based on the book ) . I was instantly mesmerized and intrigued! I then found my way to Tony Robbins, I had watched I am not your Guru on Netflix and it hit so close to home for me . It had made me cry and made me realize a number of things about myself , my life and what I needed to do if I wanted it to change.
"The Shift"
I began scouring the internet for information. It wasn't until I came across a couple of courses that things really started to change for me. The first being that the terrible anxiety that I suffered from started to fade and I started to feel better about myself and my abilities. No Chronic Illness was going to hold me back! As I went through these courses I felt myself starting to shift .. my vision became clearer. I became much more empathetic and just started feeling gratitude for all that I did have and stopped focusing on what I didn't or the things that I lacked.
You need to focus first on changing your mindset
Marissa Peer is also known world wide for her abilities in getting the Law of Attraction to work.
I had learned how to My life is now one of Gratitude and Excitement for all the things that have happened and the things that are about to happen!
I had gone from being a anxiety ridden , depressed woman with a Chronic Illness to a Successful Blogger & Marketer. ( I have also Blogged for the Huffington Post!) My Social Media following grew in leaps and bounds almost overnight it seemed. And I am presented with new opportunities on a daily basis. I began to connect with all of the right people with the information that I needed and truly began to Blossom.
Reading is a big part of Growing and I highly Recommend reading these Books:
Healing with the Angels by Doreen Virtue ( I also bought myself a deck of her cards)
Awaken the Giant Within – Tony Robbins
Think & Grow Rich – Napoleon Hill