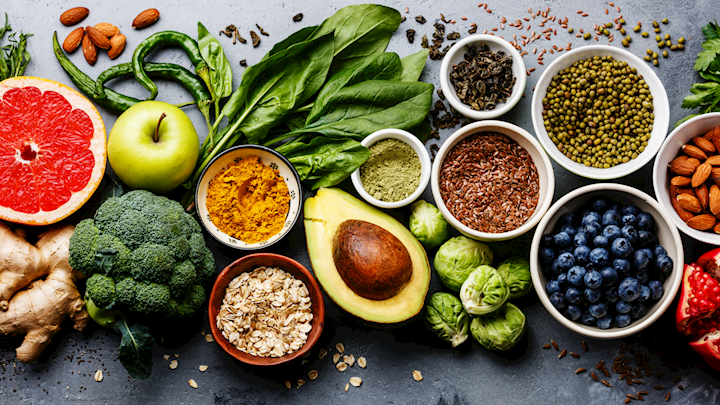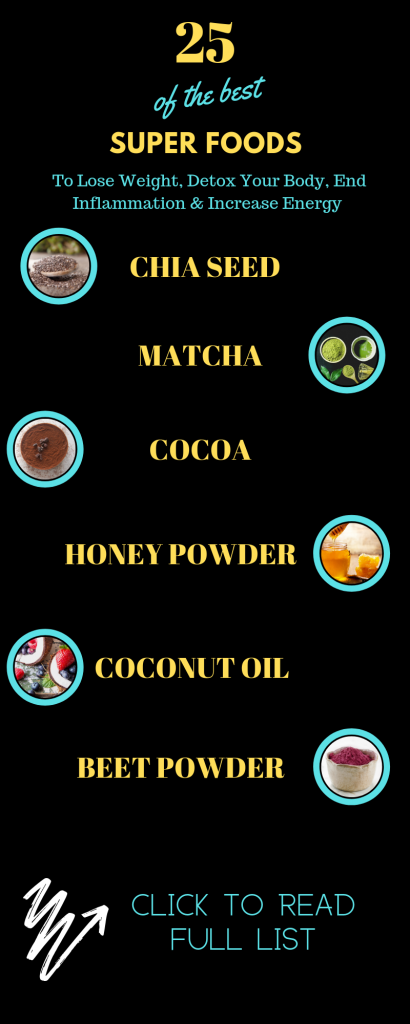 I love chia seeds & you will too! They are super easy to add in to your daily diet. I like to toss some in a smoothie , on top of a salad or in place of my poppy seeds in keto friendly poppy seed dressing or in a low carb chia seed pudding.
Benefits of chia seed include:
Anti Inflammatory
Boost Energy
Anti Aging
Increased Brain Power
Weight Loss
Help Prevent Type 2 Diabetes
You can sprinkle them in and over just about anything!
Please be aware that this site utilizes affiliate links. All this means is that if you click on a link and make a purchase, I may receive a small commission at no extra cost to you.
HEALTH BENEFITS OF FLAX SEEDS
Anti Inflammatory
High In Fiber
Low In Carbs
Lowers Cholesterol
Aides in Weight Loss
High In AntiOxidants
Gluten Free
Fights Cancer
Aides Digestive Health
Flaxseed oil is very versatile , add a little cold pressed flaxseed oil to your smoothies or salad dressings for the added health benefits. Check out this recipe for Keto Flaxseed Cinnamon Bun Muffins. (from Healthful Pursuit)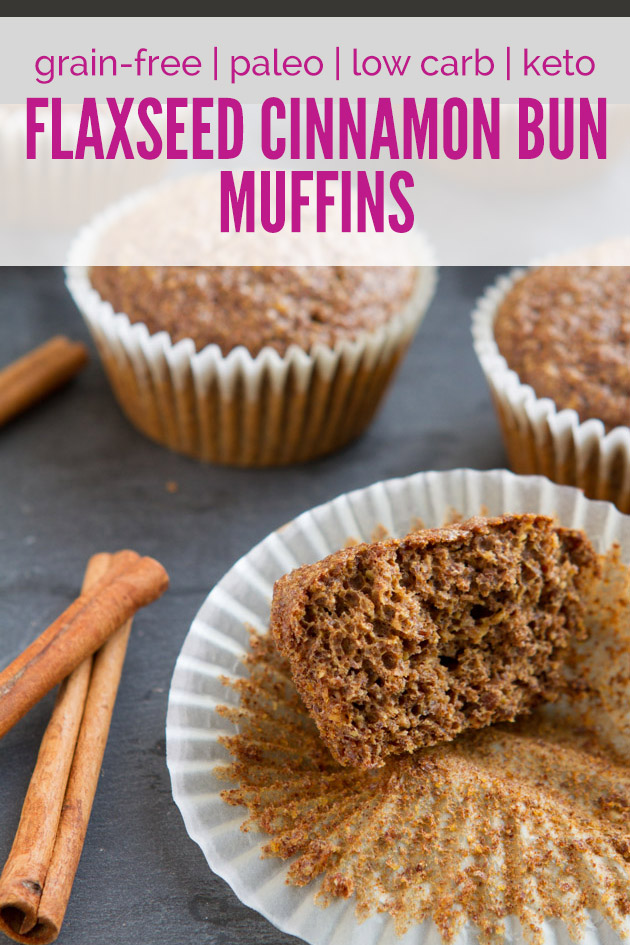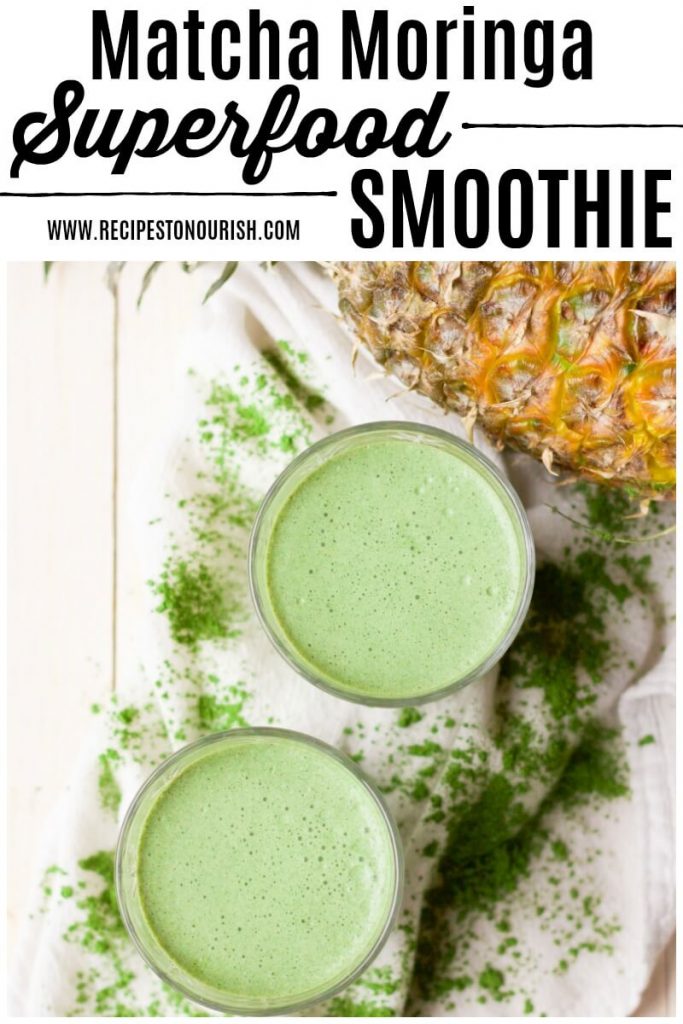 DETOX WITH THESE GREEN SUPERFOOD POWDERS
Energy Boosting
Healthy Skin
Reduce Fatigue
Detoxification
Energy Boosting
Healthy Skin
Reduce Fatigue
Detoxification
Lowers Cholesterol
Helps Prevent Cancer
Stimulates Metabolism 
Weight Loss
Detoxification
Increased Energy
Improves Digestion
Anti-Inflammatory
Restores Blood Alkalinity
Clears Skin
Supports Your Immune System
Detox From Heavy Metals
Promotes Weight Loss
Fights Cancer
Lowers Blood Sugar & Cholesterol
Organic Ashwagandha Root Powder Benefits
Ashwagandha contains a chemical substance called Withaferin-A, which stimulates the neurotransmitter pathways in the brain. This important compound increases receptivity of acetylcholine, helping to improve mental acuity, enhance physical endurance, and reduce brain cell degeneration. Ashwagandha Root Powder is one of the best defenses against anxiety, mood swings, panic attacks, and depression, and can have a calming effect on the body that varies in strength, depending on the severity of each individual's condition. Ashwagandha works as a sleep aid for many who suffer from insomnia.
Health Benefits in Bee Pollen
Bee Pollen, Propolis , Honey, Honey Powder & Royal Jelly are all superfood power houses.
They are anti-inflammatory , fight infection , anti-oxidant and increase energy naturally.
I remember when Ginseng Royal Jelly Kits were wildly popular in the 90's … my parents had purchased several kits like this one.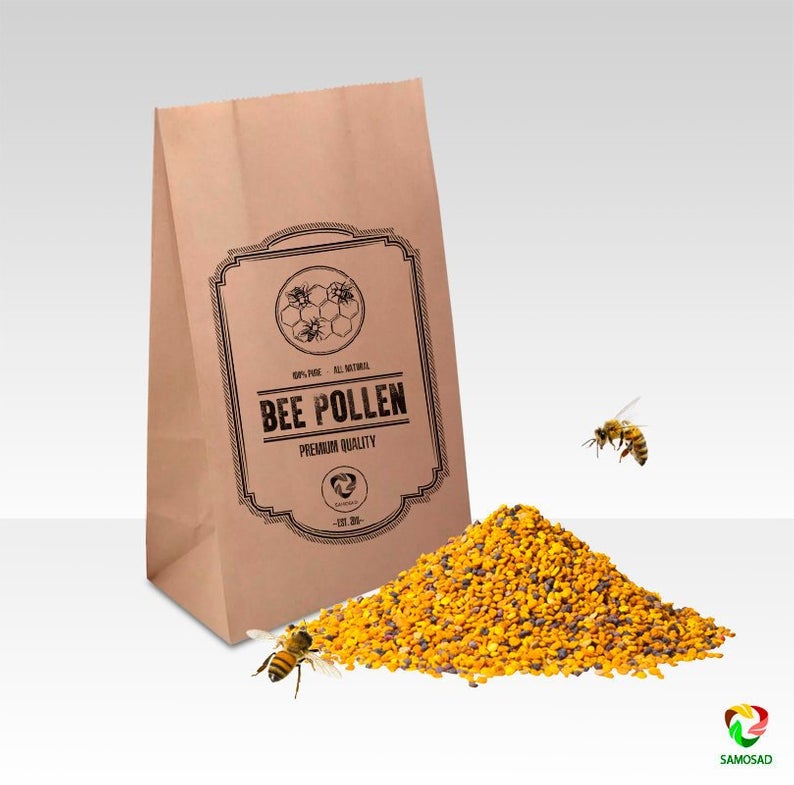 HEALTH BENEFITS OF ACEROLA CHERRY
Very high in vitamin C, which is generally believe to help protect against colds and flus
May be effective in fighting infection
May help to build the immune system
May hep to rejuvenate body tissue
May be effective in preventing cell mutation
May help to fight chronic fatigue
High in antioxidants, which may protect against free radicals
Studies have shown that it may help to promote production of anti-stress hormones
May be effective in preventing hair loss and overall dental health
May help to protect your skin against premature aging
May assist in healing of wounds and burns
Traditionally know to promote good eye health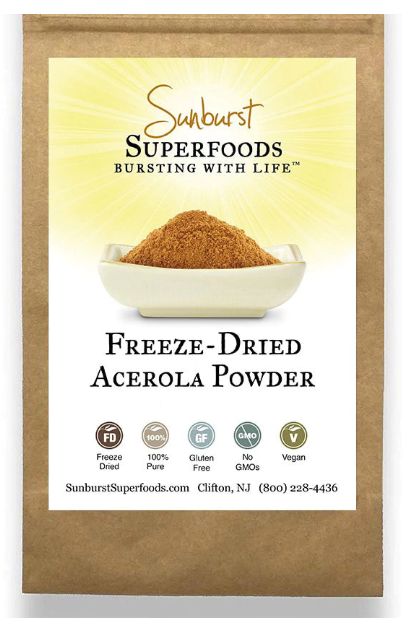 May help to regulate blood pressure
May be effective in normalizing cholesterol levels
May be helpful in balancing mood
May be beneficial for maintaining healthy heart function
Studies have shown that it contains compounds that may contain anti-inflammatory properties
May help to increases the absorption of iron
GOJI BERRIES ARE SUPERFOOD SMOOTHIE BOWL MUST HAVES
Protects the eyes
Provides immune system support
Promotes healthy skin
Stabilizes blood sugar
Improves depression, anxiety, and sleep
Prevents liver damage
Goji berries contain large amounts of vitamin A and C, similarly to other berries, including blueberries and raspberries. Vitamins A and C are vital for building immunity
GOJI BERRIES ARE SUPERFOOD SMOOTHIE BOWL MUST HAVES
Improves Heart Health
 Helps Digestive System
Reduces Inflammation
Complete Plant Based Protein
Reduces PMS And Menopause Symptoms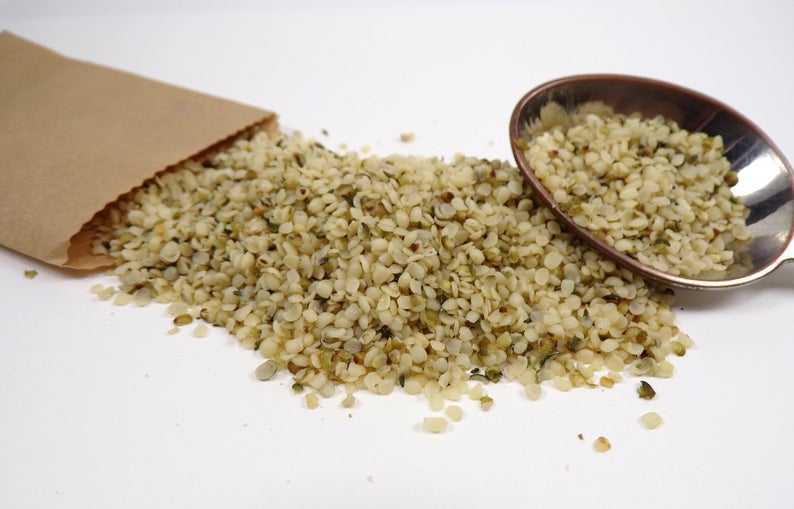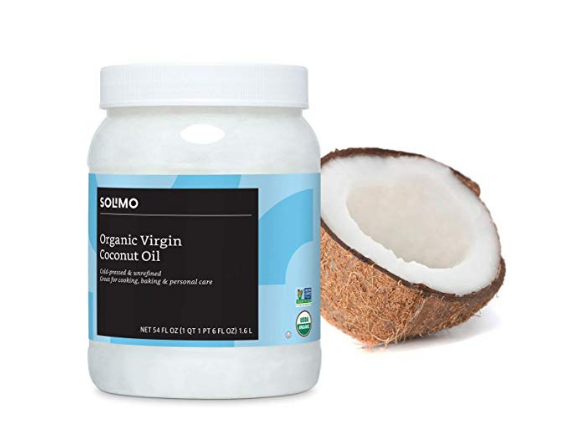 COCONUT OIL IS A PERFECT REPLACEMENT FOR BUTTER IN RECIPES
Improves Cardiovascular Health
Aides In Weight Loss
 Boost Energy
Strengthen Bones
Control Blood Sugar Levels
Boost Brain Function
TUMERIC IS THE BEST SUPERFOOD FOR INFLAMMATION
Boosts Cognitive Function
Supports Joint & Muscle Health
Supports Cardiovascular Health
Supports Weight Loss
Fights Inflammation
Promotes Healthy Mood Balance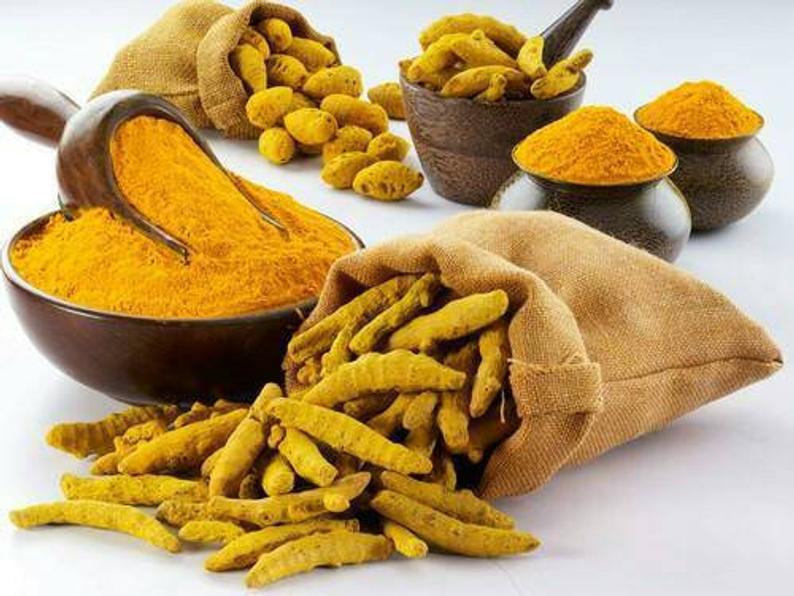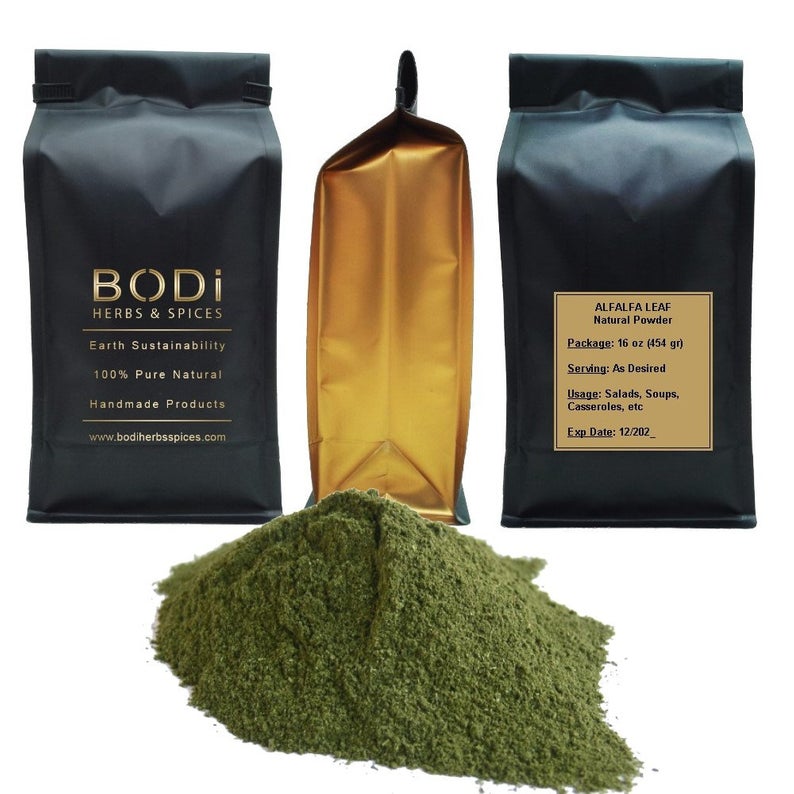 HEALING ALFALFA SUPERFOOD
Supports Kidney Function
Relieves Asthma & Allergies
Support Urinary Function
Lower Cholesterol
Relieve Pain
Protect Heart
Assist Digestion
Regulate Blood Sugar
Support Kidney Function
COLLAGEN - WHAT ARE THE HEALTH BENEFITS OF THIS VITAL PROTEIN?
Healthy Skin & Nails
Prevents Hair Loss
Strengthen Bones
Promotes Tissue Repair
 Supports Gut Health
Supports Cardiovascular Health
Allows Muscle Growth and Regeneration
What is Camu Camu?
Camu Camu is a small tree (Myrciaria dubia) that is in the Myrtle family. It is indigenous to the Amazonian rainforests of South America. Camu Camu produces small tart super berries that contain a high amount of vitamin C. It is most often sold in powder form.
Check out this Camu Camu Water Kefir recipe from Moon and Spoon and Yum.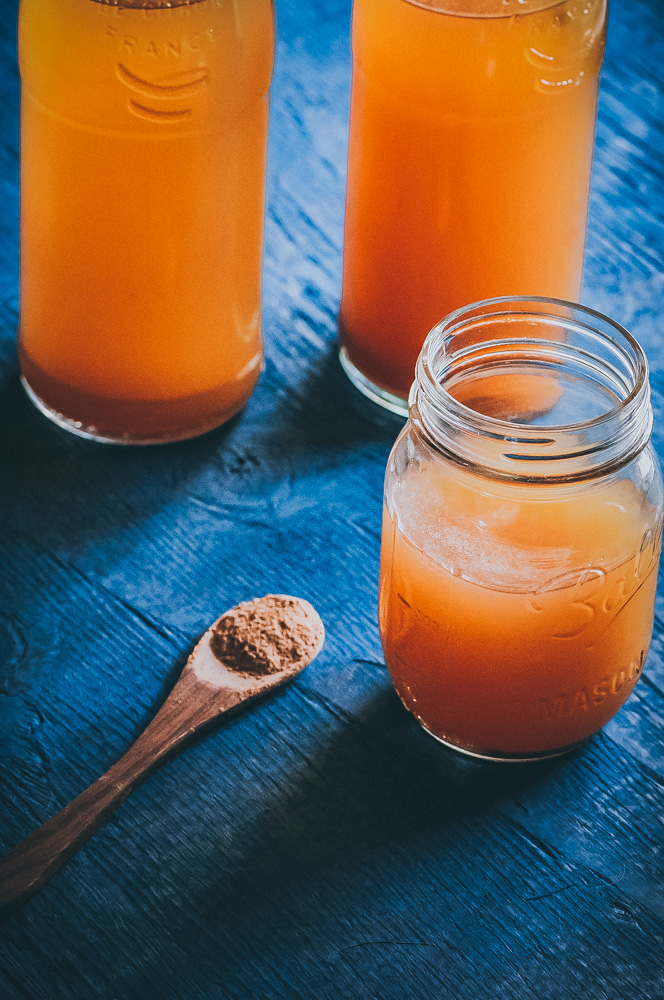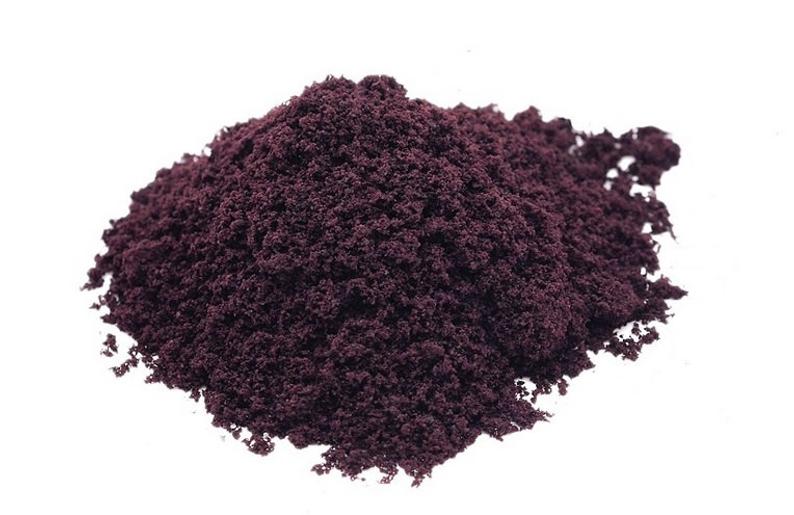 ACAI BERRY SMOOTHIES ARE A GREAT WAY TO START THE MORNING!
Anti Aging
Aides Blood Circulation
Aides Digestion
Fights Cancer
Energy Boosting
Reduces Appetite
Improved Cellular Health & Mental Function
BEET ROOT SMOOTHIES GIVE YOU ENERGY TO GET THROUGH THE DAY!
Detoxifies
Improves Blood Pressure
Rich In AntiOxidants
Anti Inflammatory
Improves Brain Function
Increases Libido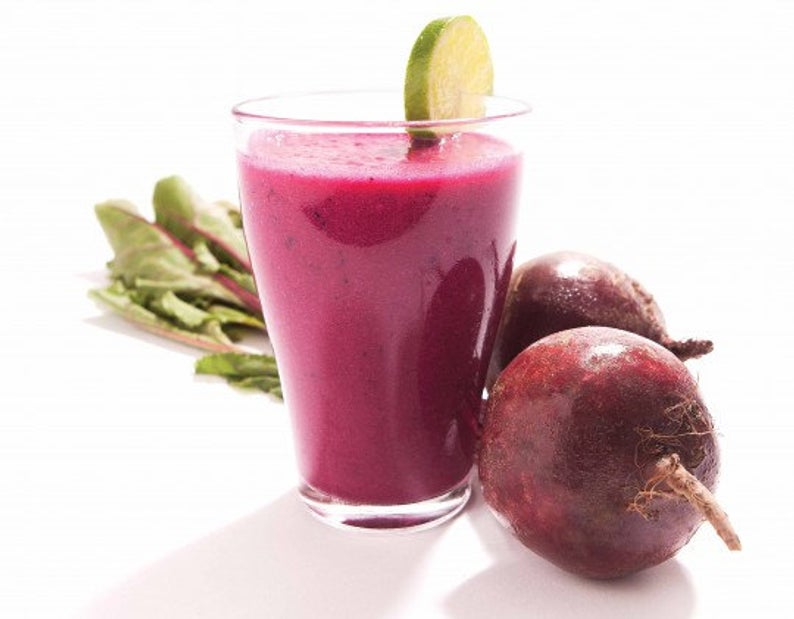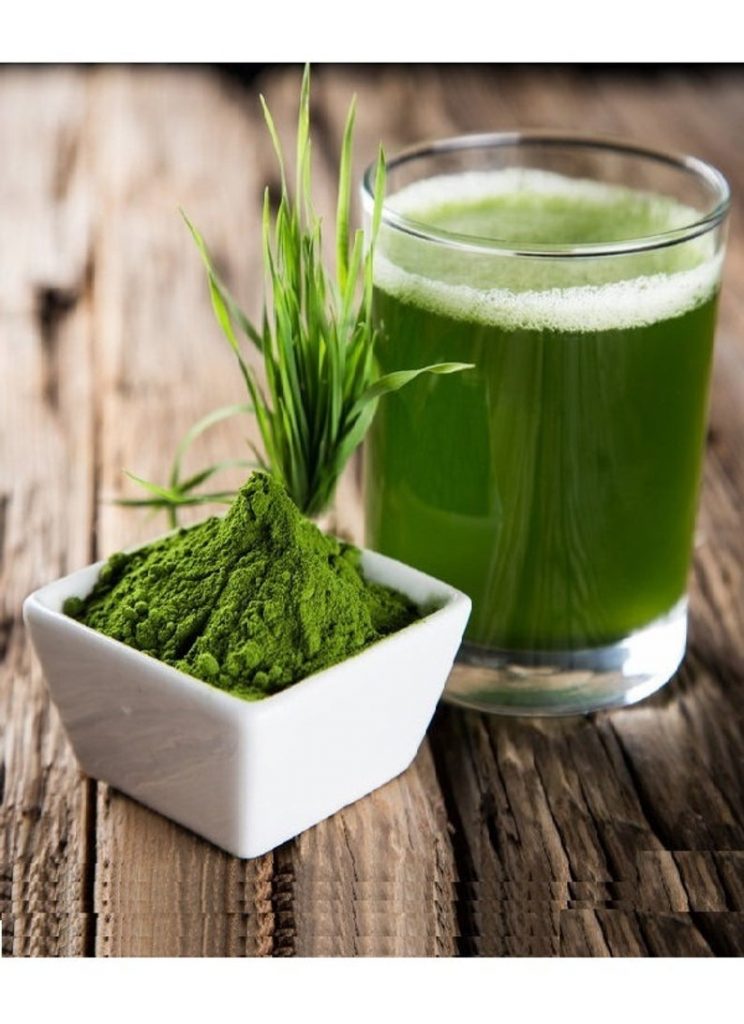 JUICE YOUR WAY TO OPTIMAL HEALTH WITH BARLEY GRASS
Aides in Digestion
Alkalizes the Body
Anti Inflammatory
Anti Oxidant
Fights Cancer
Repairs Damaged Cells
Slows Down Aging
Boosts Immunity
Controls Blood Sugar Levels
Reduces Cholesterol and Reduces Risk Of Heart Disease
Barley Grass is commonly found at juice bars but did you know that you can take anyone of these raw superfoods and juice them at home . You will get even more benefits from fresh pressed juices.
There are many more superfoods that you can easily add to your diet ( dried superfood powders or fresh).  There are tons of recipes available on Pinterest for Superfood Smoothie Bowl & Superfood Salads.
And although I have listed other sources, you can find everything you need on Amazon and when you combine it with Ebates , you can earn cash back on your purchases which makes taking care of your health more affordable!
Do you have a favorite way to add superfoods to your day? I would love for you to share your recipes!