I recently started the 30 Day Abundance Experience With Jack Canfield. Yep, the very same one that wrote Chicken Soup For The Soul & also appeared in The Secret by Rhonda Byrne.  How would you like to learn how to use essential oils to attract abundance?
Ya , I thought so! Then you will want to keep reading to learn more.
Disclaimer: This site utilizes affiliate links. All this means is that if you click on a link and make a purchase, I may make a small commission at no extra cost to you. In many cases, clicking on my links actually gets you better deals! 
Manifestation And The Law Of Attraction
Manifestation vision boards, positive affirmations and gratitude journals are some of the tools you can use when you are manifesting and getting the law of attraction to work for you. 
I can personally tell you that the law of attraction works! I went from broken and bedridden to living a life that most people only dream of because they do not know how to make the changes needed. If a small town girl , who had spent over a decade of her life chronically ill and suffering from debilitating pain and anxiety can change her story … so can you!
Start shifting your minsdet and saying good bye to chemical overload!
What Essential Oil To Attract Abundance?
Abundance was created to enhance the frequency of the harmonic magnetic energy field that surrounds us. This manifesting and powerful blend creates what is called "the law of attraction," which refers to the positive (or negative) energy we attract to ourselves by focusing on it. Abundance therefore opens us to a wealth of possibilities. Its spicy scent is popular among both women and men – try using it as a perfume or cologne and experience your energy shifting towards prosperity and plentitude!
How To Start A Business At Home With Kids
I have always been entrepreneurial and when I first got sick, I really had to shift to working remotely online. I created Pinning For Profit  ( over 1400 students and counting! #gratitude)  to help others that might be in a similar position. Due to the current global situation, more and more people are looking for solutions not only to improve their health and strengthen their immune system but also to create income from home. And for that reason and my new partnership with Jack Canfield and Young Living , not only are you able to join in on the 30 Day Abundance Challenge , when you become part of our Team, (You can enroll here) not only do you get guidance from Jack himself, you will also be gifted with My Pinning For Profit Course which will help you build your online business.  We help you build your team! You also are added to the private Facebook Group where Jack goes live every Friday during the challenge) 
We have had so many people start a business by accident. Many start off simply as product consumers but fall in love with the products and the positive change it has brought to their lives that they authentically start sharing the products with others and the next thing you know they have a business! You can enroll by clicking on the button below or if you need assistance, contact me and we will set up a 1 to one call to get you started!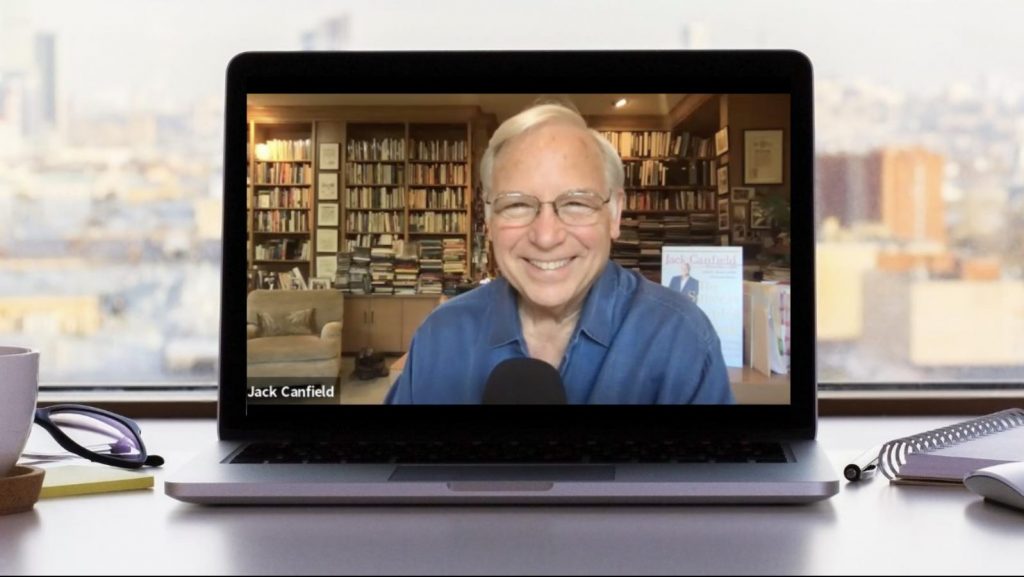 How To Start A Gratitude Journal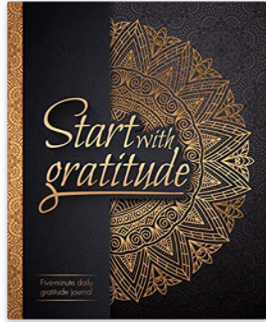 One of the quickest ways to shift your mindset is to to start focusing on gratitude. Be thankful each and every day for some aspect of your life. Being grateful raises your vibrational energy and attracts more positivity into your life.  The easiest way to do that is to start a gratitude journal. Each morning , before you do anything else , write down 10 things you are grateful for.
Jack Canfield Vision Board
Creating a vision board will help you manifest much quicker when you add it to   your manifesting rituals,
create a list of goals
gather pictures and images that represent your goals
Make an attractive collage with your photos, being mindful not to add too much clutter
add motivational affirmation words to invoke the feelings you will feel when you accomplish your goals
place your vision board where you can see it everyday
*** Once you achieve your goals, do not remove any pictures or throw the board away. Keep it as a reminder of achievement and start a new vision board for your new goals.