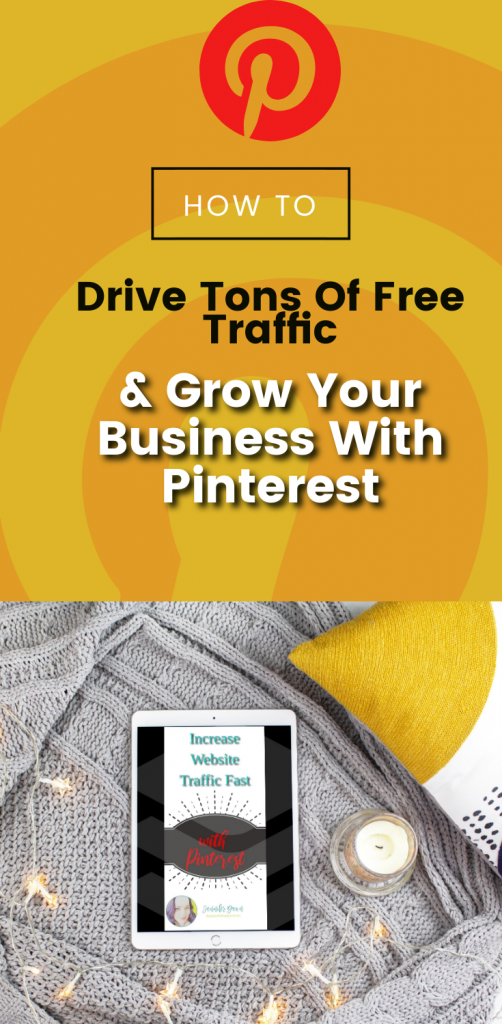 Are you using Pinterest to grow your business or drive traffic to your Blog? If not you are literally leaving money on the table!
Pinterest is a powerhouse when it comes to marketing and you can get insane results without even spending money on ads.
Pinterest is a powerhouse when it comes to marketing and you can get insane results
When I realized just how powerful Pinterest was as a marketing tool, I set out to start crushing some goals! #girlboss I knew that I needed to work smart, not hard ( especially because I do this with a chronic illness ) and needed an amazing mentor who would teach me how to achieve this without burning myself out! 
Please be aware that this site utilizes affiliate links. All this means is that if you click on a link and make a purchase, I may receive a small commission at no extra cost to you.
So I purchased a few courses from Marketing Solved & Joined the Inner Circle! This was hands down the best decision I ever made for my business!

The best way to grow your business with Pinterest
Not only are the courses detailed with actionable steps, I started seeing massive results within days of implementing the changes! My Pinterest viewing grew by over 200k monthly viewers in less than 48 hours!
Not only was my Pinterest Business Account seeing more engagement than ever before, my website visits also skyrocketed along with my email list!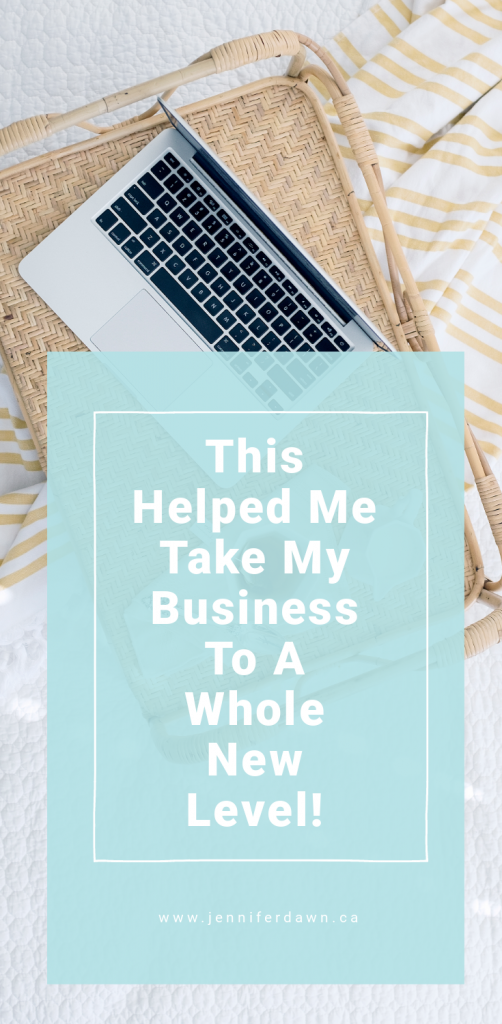 The best part about Marketing Solved is that it is not only about Pinterest Marketing (however, it IS THE BEST PINTEREST MARKETING out there! ) You also learn many other valuable marketing strategies.
And you don't have to take my word for it, read for yourself what Marketing Solved is all about and what others have to say.
Let me know where you are struggling with in the comments below and I will work on creating some new training for you!
.