The Holidays are upon us and now you are trying to compete even more to get traffic to your website. So How do you increase website traffic? Keep reading to learn all about my #1 Traffic Source and what I recommend you combine it with to get even more website views and Holidays Sales. 
Start Implementing These Marketing Strategies Today To Take Advantage Of Additional Holiday Traffic!
Please be aware that this site utilizes affiliate links. All this means is that if you click on a link and make a purchase, I may receive a small commission at no extra cost to you.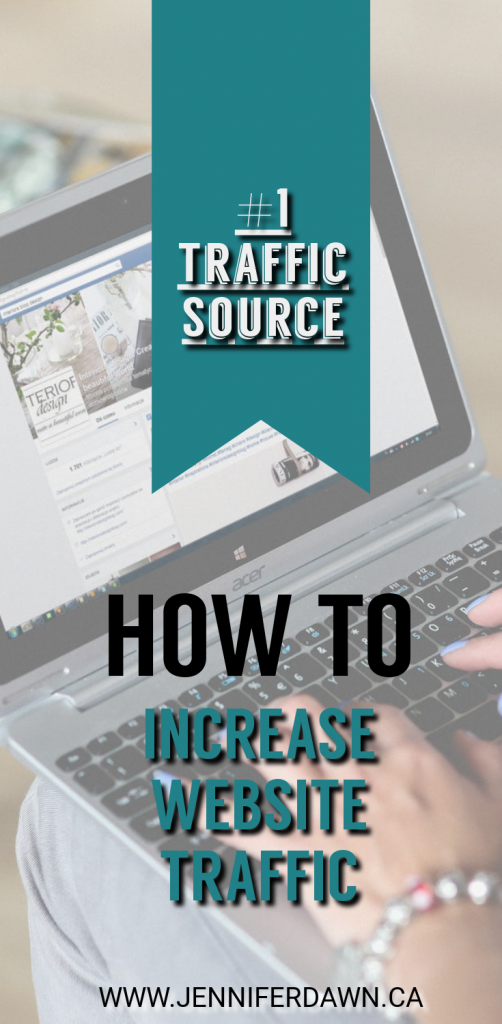 Last year I decided  became able to get more consistent with my Blogging efforts. As you may or may not know, I have been fighting a chronic illness for over a decade and was the main reason I started Blogging in the first place. It became my way of expressing myself and a way to help others. I actually started my Blogging journey confined to a lazy boy for almost a year because of pain. And little known fact , it has helped me to also improve my own health because the income I am able to earn online with Blogging & Affiliate Marketing has allowed me the luxury of being able to afford to take care of my health. I could tell you stories for days about my journey getting to this point but I would rather provide you with something of real value.
Do You Want To Know My #1 Secret To Getting More Website Traffic?
In a nutshell, it is Pinterest! However, I do combine it with some other tried and true marketing Strategies to increase the rate of exposure!
Both Pinterest and your Website, should contain properly keyworded search engine optimization.  If you want to really get in to how to use Pinterest SEO to increase website traffic , now is the  time to grab Pinning For Profit 2.0 ( Share this post On Pinterest & Facebook and then comment below and I will send you a link to purchase this amazing PInterest Marketing Strategy Course for only $111 ( Reg $399)  
My best advice for Beginner Bloggers or those who want to know how to increase website visits is to learn SEO strategy. It really isn't as difficult as you may think, it just requires a little leg work!
2 other AMAZING Resources you must look at are Blogging Like You Mean it from Carly Campbell and Holiday Blogger Bootcamp from Caroline Vencil. I have gone through all of the courses myself and they are so full of value!