It doesn't take long to differentiate between a blogger who treats their website as a business, and one who blogs just for a bit of side-project fun. If you're running your blog as a business, then you need to be professional, and a big part of that is spending time developing a relationship based on trust between you and your visitors. Unlike traditional brick and mortar stores, you don't have the option of getting to know your visitors in an intimate, one-on-one way. The only world needs different rules. We outline some of these rules below.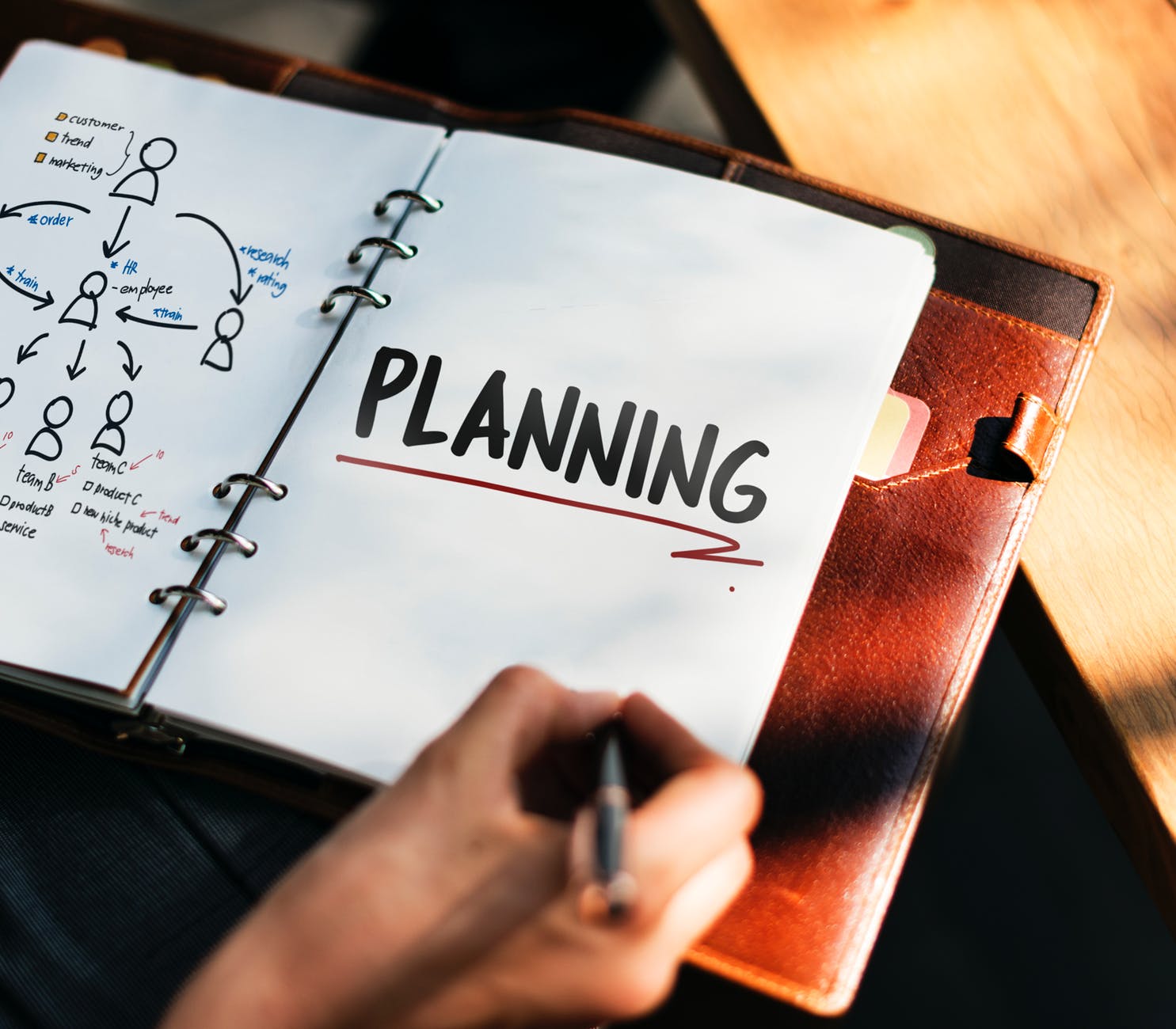 Honest Practices
We know that you want your business to be a success, but remember: there are billions of other sites, and if you're annoying or otherwise deceiving your visitors, then they're not going to trust your website…and they're going to head elsewhere. So what do "honest practices" include, exactly? Well, if you're tricking your visitors into clicking ads – say by hiding one in an 'X' next to a pop-up – then they're not going to feel like they can trust you. It's also imperative that you keep their data safe and secure!
Online and Reliable
You could have a website that people love, but if they're visiting your site and they don't know whether it's going to be online or offline, then it won't be long before they stop returning. If you're determined to make your website a success, then work with a company like Quicktech to ensure you're always up and running. You'll also want to check that your site loads quickly, and on a variety of internet browsers, too. This is less about trust in the traditional sense, more about people's lack of patience these days. If it takes more than a few seconds to load, they'll be hitting the X button.
Spelling and Image Errors
If you've built up a core group of followers, then the occasional spelling mistake or low-quality image isn't going to make too much of a difference. But if you're making too many mistakes, then you will affect the number of new followers you can get. It's worthwhile putting your website under the microscope every now and again to ensure that your blogs and images are mistake-free.
Keep Things Updated
It's better to throw on the odd dud blog post than not put on any at all. People are drawn to the new. If your website hasn't been updated in a year or more, then the number of visitors is going to nosedive, no matter how good your existing content might be. Trust is a two-way street, after all. Visitors don't want to think that they're just visiting a site where the owner has left. They want to think that they're part of something that's alive and kicking. The same goes for your social media sites; there's nothing sadder than visiting a website's Facebook or Twitter page and seeing that it hasn't received an update in years. Keep it updated, or close it down.