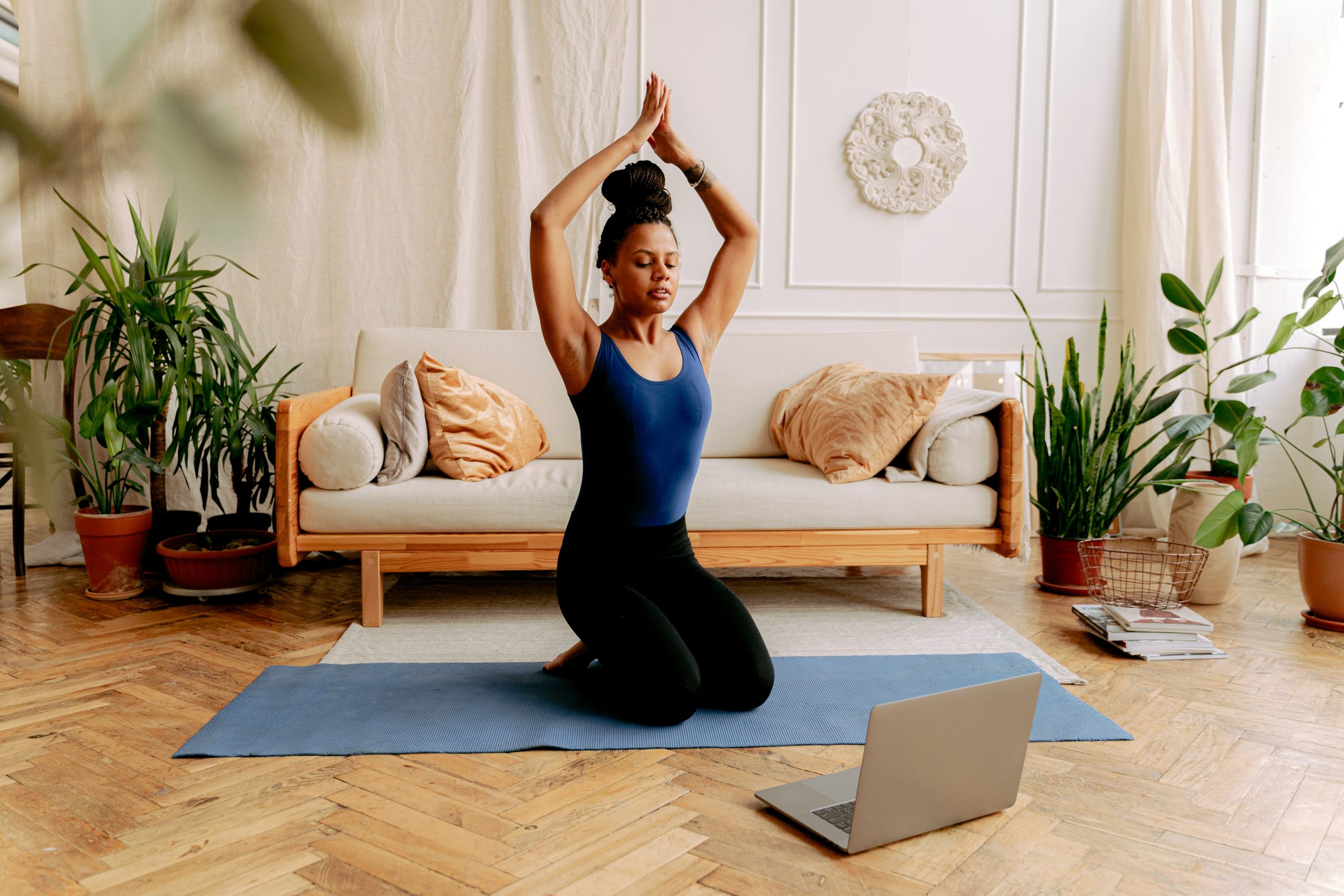 Try this night time routine designed to help you achieve a restful nights sleep. You can even download the recipe card to keep by your bedside for some sleep blends for your essential oil diffuser. 
DISCLAIMER:  Please be aware that this site utilizes affiliate links. All this means is that if you click on a link and make a  purchase, I may earn a small commission at no extra cost to you. 
I love to make this an entire ritual, beginning with a spiritual cleansing bath, try one of these full moon ritual bath recipes. 
Surround the tub with fresh flowers, herbs, and crystals and put on some healing frequencies and let you mind and body relax. Visualize your highest self …
Once you are out of the tub, slip on your favorite silk sleepwear and start your diffuser ( mine also provides some color therapy)  Begin the sleep yoga poses.  I like to follow that with some journaling as part of my manifestation techniques. Once I am done scripting, I rub some lavender essential oil on the bottoms of my feet and recite my night affirmations. 
Sleep Yoga? What Are Some Good Yoga Poses For Before Bed?
SLEEPING SWAN
STANDING FORWARD FOLD
LIZARD POSE
WATERFALL 
HAPPY BABY
TWISTED ROOTS
SLEEPING BUTTERFLY
UP THE WALL
BEFORE BED BRIDGE 
FIGURE FOUR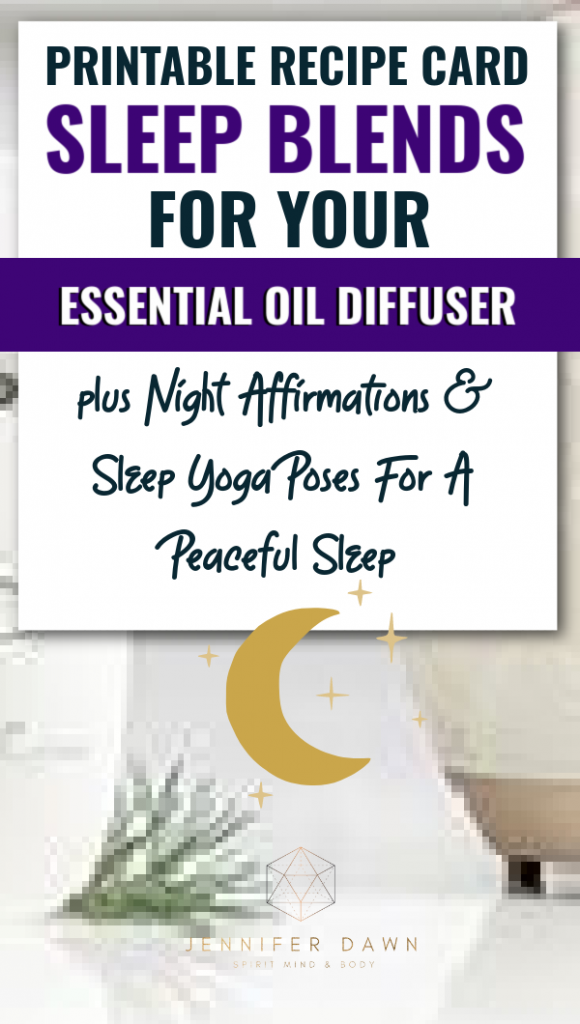 Night affirmations for Sleep
All is well and I am supported.

I did my best today. I am ready to be recharged. Tomorrow is a new opportunity. 

I love and accept this body. I will nourish it through loving thoughts in my dreams tonight.

I choose sleep, rest, peace, and relaxation over stress and worry. 

I am learning, I'm growing, I'm excited for tomorrow. I believe in me.

I let go of all that no longer serves me.
I am safe. I am protected. I am divinely guided.