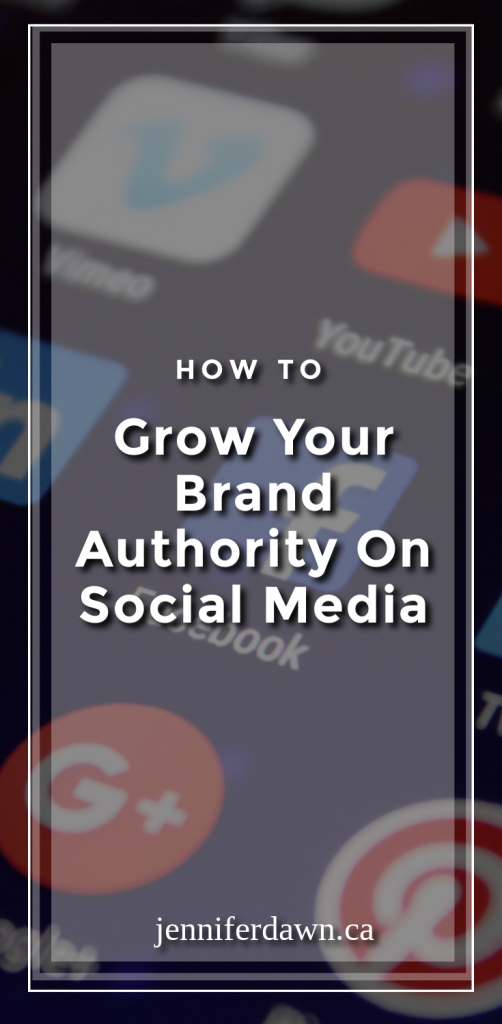 The social media game is hard to crack. With so much automation and fake accounts, you will have to focus on establishing yourself as an authority and building credibility. Having a strong personal brand is essential, no matter if you are targeting Instagram or Twitter. You have to show your face, prove that you are real, and interact with your authority to grow your brand authority. Below you will find a few tips on how to make it work for you.
Show Your Face
You can create slideshow videos all day, but – at the end of the day – your personality is what people will buy into. Show your face, go on Facebook lives, and add to your story. This will allow you to make the most out of your market research and find out what people are reacting to. If you are present in their lives, they are going to feel an emotional connection that will make them more engaged with you.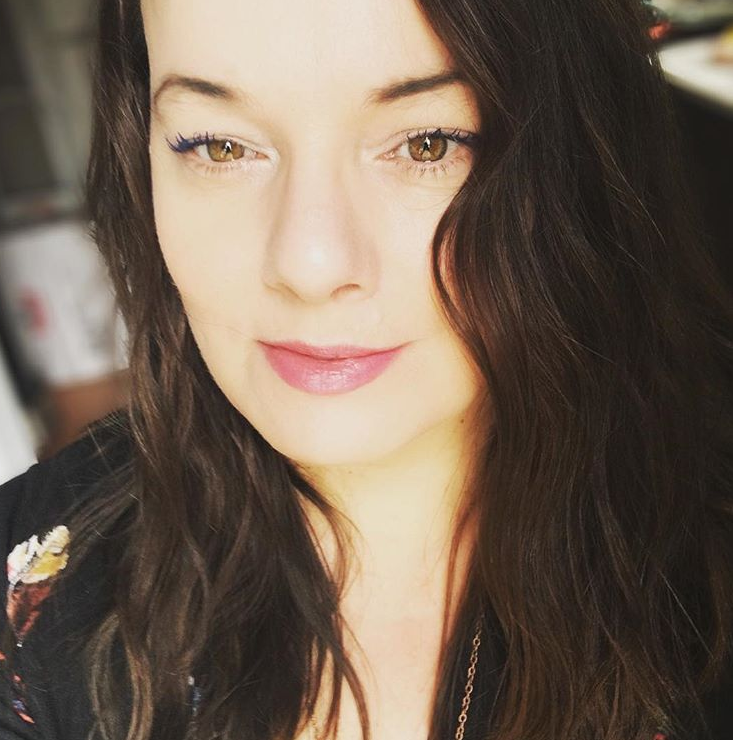 Please be aware that this site utilizes affiliate links. All this means is that if you click on a link and make a purchase, I may receive a small commission at no extra cost to you.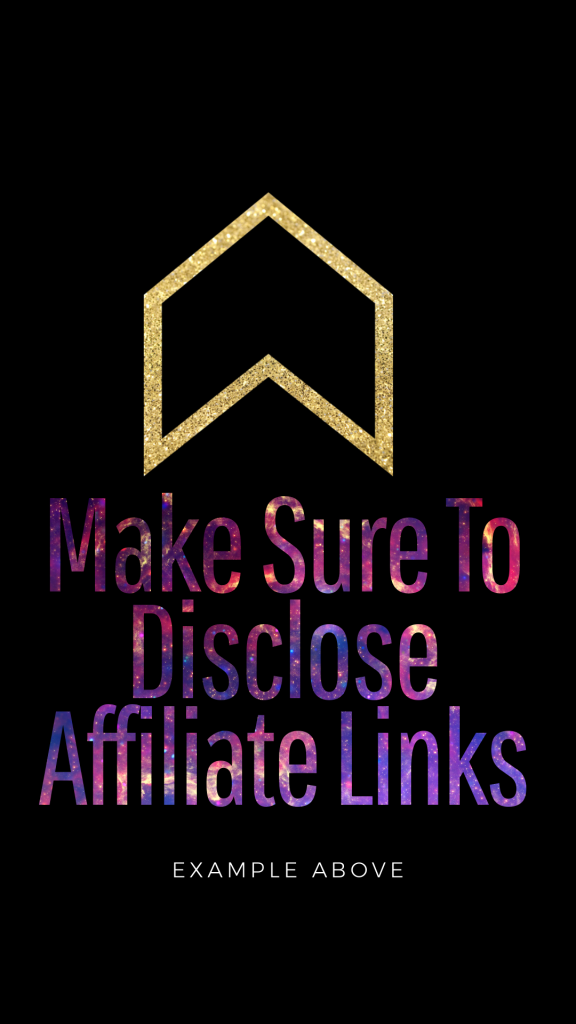 Disclosures
When you are blogging and running affiliate offers, it is important that you comply with the regulations and the latest GDPR rules. You have to get your cookie notice installed, and let people know that you get compensation for promoting or endorsing brands. Your audience will eventually figure out that you are affiliated with companies, and this will make you lose their trust unless you are open and honest. You should also make the most out of your transparency by getting a virtual address for office so people can contact you.
Become an Expert
The main thing you need to do to build up your social media follower base is to establish yourself in the market. Learn how to give out free tips, guides, build a list around your giveaways, and create reciprocity. Get invited to different radio shows or podcasts, engage in guest posting, give out interviews, and build on the audience of others. If you can piggyback on the popularity of another brand, you should not miss your chance. This will make your online brand more visible. Write a book, give it away, publish it on Amazon, or create a physical copy.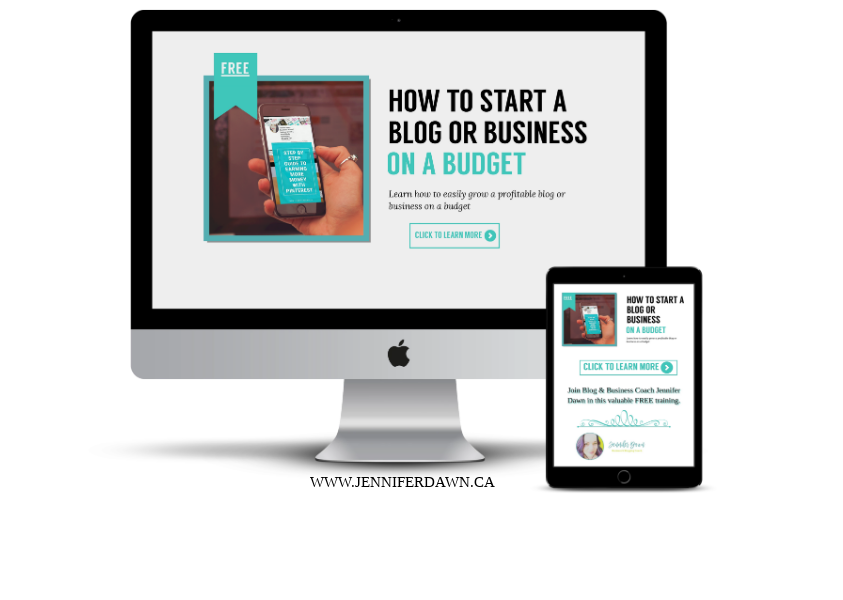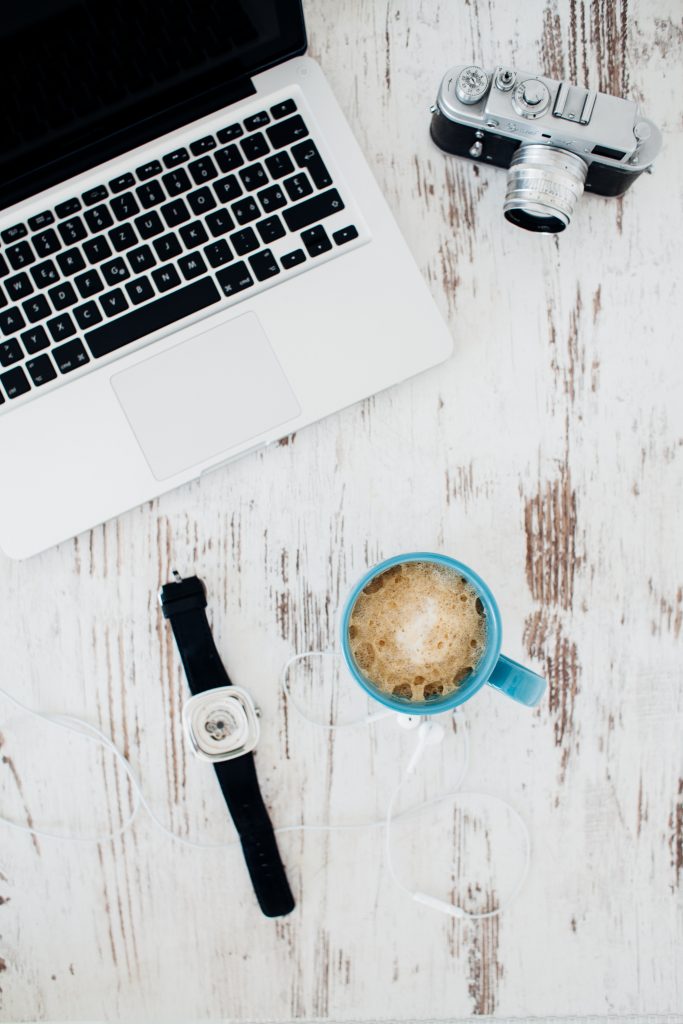 Get Reposted
If you want to reach more people online, it is important that you make your content go viral. Don't be afraid of being yourself and being controversial. You will have to build a consistent brand and tone, and turn up when your followers are expecting you to be online. You can automate some of your posts using social media management packages or online automation tools. If you are just getting started with building your brand online, it might be a good idea to get shoutouts from bloggers and vloggers who are considered experts in your niche and have a huge follower base.
To make the most out of your brand visibility and authority, you will need to create a social media strategy that is based on your uniqueness and consistency. Establish yourself as an expert and create reciprocity, the rest will follow.