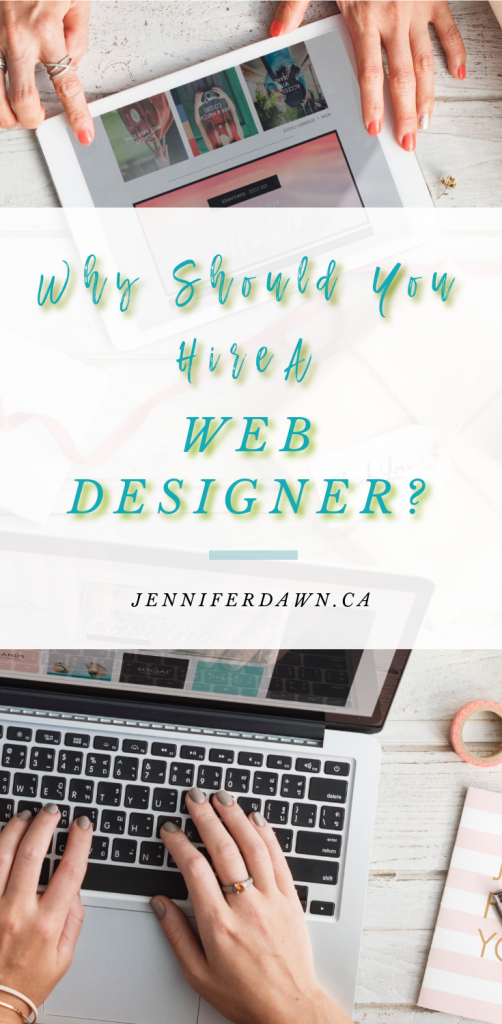 In order to have a web presence, all businesses should have a proper website. It doesn't matter if they're big or small, just starting up or already established; a website still adds a great value for their brand. But getting a website is not easy, especially if you don't have any coding background and don't know where to start. There are platforms that encourages you to build it on your own, but if you really want one to succeed, it's best to leave it to the professionals.
Please be aware that this site utilizes affiliate links. All this means is that if you click on a link and make a purchase, I may receive a small commission at no extra cost to you.
Instead of DIY-ing your business website on a free platform online, you should hire a proper web designer to do it. A professional designer, armed with their knowledge, can help you create a site that really serves its purpose. Whether you want a platform to sell your products or services, or just an informative portal that your customers can go to, a professionally designed website is guaranteed to do its job.
Here are some other factors to consider why you should hire a web designer to build your website.
Design that's unique to your brand
Perhaps the biggest edge of having a professionally design website over one that you've built on an ordinary web builder is that you can have a designed that's really unique for your brand. You'll have control over the colors, images, and layout of your pages. You can really be creative, but still be confident that someone will be able to execute it on your website. DIY builders limit your creativity, as the options are pre built, and you really can't be sure that a design element is unique for your brand or business alone.
Looks that really attract Visitors
They say that a usual internet users only has several seconds to decide if they want to leave a page or stay and browse. This is why you really need a professionally designed website, because getting the visitors to your page would be useless if they just turn back and leave. Your website's design should really attract visitors and encourage them to browse further. This involves the create use of colors, images, layout, and fonts—something a professional web designer already knows about. They understand these elements fully, and they can execute this on your business website to attract more visitors.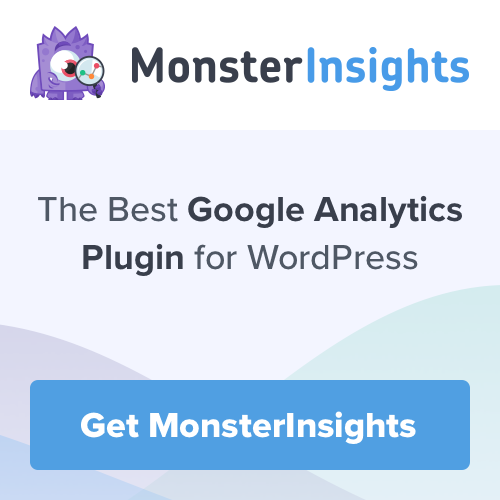 Keeps your website working the way it should
Another reason why you should hire a web designer instead of building one: functionality. Right now, your main concern is how your website would look in your computer screen. But that's not enough, considering that many people browse using their mobile devices primarily. A proper web designer will take that in consideration when they're designing your site. They'll make sure that it is responsive so that it can adapt to where it is being viewed, either on desktop, on a tablet, or on a mobile phone. Mobile responsiveness also helps improve your page ranking, so that you can be placed higher on search results by search engines. Which then brings us to our next point…
SEO-friendly
With your company website, your ultimate goal should be to get discovered by Google and other search engines, and get ranked higher on searches. This not only improves your visibility and traffic, it could also make you an "expert" in your field, as rankings also affect your customer's perception. A well-designed website should be SEO compliant. Web design trends affect how well you'll do in the rankings, so it's always better to have a knowledgeable designer work on it.
There's no point into making a beautifully designed website if no one can find it. One of the main goals of an effective web design is SEO (search engine optimization), a factor in ensuring your site shows up in search results. Web design trends come and go but your presence online will last much longer. A professional web designer can strike the right balance between modern trends and long-term appeal.
Webmaster Privileges
Launching a site is just the actual start of having a website for your business. You'll need to regularly update its looks and content if you want to keep it relevant to your customers and ranking well on searches. A professionally designed website gives you webmaster services so that you can continually update your site. You can keep up with content and design trends, ensuring that you won't need to build another website in the future just to keep up with your competition.
Wrapping it up
Having a website for your business is very important. However, you should never just settle with one that you can build for yourself. You should get help for a professional web designer, unless you're actually one.