Next to Pinterest, Instagram is likely one of my favorite Social Media Marketing platforms. Like many, I am a very visual person and if you have great Instagram content and use relevant Instagram hashtags, you will likely get a ton of engagement.
Which can really increase your revenue as an Instagram influencer. There are many ways to monetize your Instagram and other social media accounts and we will get to those but first things first, you need to get people to actually see the content that you are posting!
Disclaimer: This site utilizes affiliate links. All this means is that if you click on a link and make a purchase, I may receive a small commission at no extra cost to you.
The best way to get your Instagram content seen is by using relevant, popular hashtags. You can save yourself tons of time researching which hashtags are the most popular by using Tailwind's Hashtag finder 2.0 for Instagram.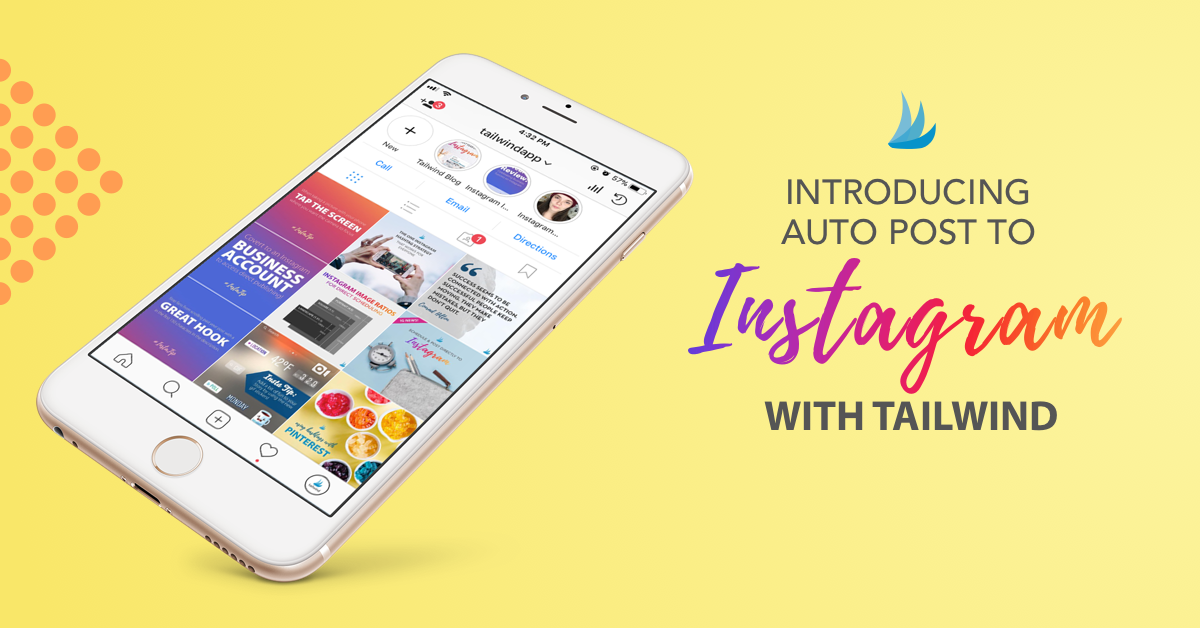 Popular Instagram Hashtag Generator
– Get a fresh selection of hashtags for every post, every time.
– Hashtag suggestions now appear and refresh as you type, whether you include hashtags or not!
– Find even more hashtags by shuffling them or quickly dismissing the ones that aren't quite right.
– Hover over any hashtag to see how popular it is so you can quickly pick the best ones for you.
This also makes it so much easier for Social Media Managers to mange several Instagram Accounts at one time. You can easily double your income as a Instagram Social Media Manager by Using Tailwind. ( Get A FREE TRIAL of Tailwind here )
Check out these related posts:
Instagram Hashtags for Bloggers
It has never been easier for Bloggers to find relevant hashtags for their content than it is right now with Tailwind.  Are you using Tailwind ? What is your favorite feature? And if you aren't using Tailwind yet, I highly recommend you give it a try. Get your FREE TRIAL now!